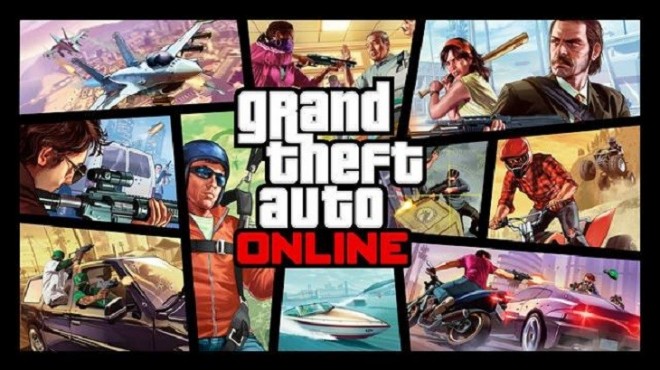 Rockstar Games has announced that it will not start handing out the Stimulus Package payments for its Grand Theft Auto (GTA) Online, until it has fixed the bugs issue.
Rockstar has pushed back the first of two GTA$250,000 compensation hand-outs, which were expected to be given to players this week, reported OXM. The studio first wants to fix the bugs that have resulted in loss of progress.
"We hope to have an update for you on that very soon. As others have mentioned here, we of course want to make sure player progress loss issues are addressed before providing everyone with their GTA$500K. Thanks for your patience and please stay tuned," said the studio in its Newswire.
Following this statement it tweeted, "We'll have an update on the GTA Online Stimulus Package payments soon."
Rockstar has said on 19 October that it will reduce the repeat mission payout by half. While the first time a mission is beaten, players will get full amount but successive replays will only get 50 percent of the amount.
"This is to help prepare for upcoming missions and content in the Beach Bum Pack as well as heists to help keep the game balanced as well as encourage the exploration of new missions and content in the game," it said.
Since the launch of GTA Online on 1 October, the studio has been hastily trying to address numerous issues complained by players worldwide. Rockstar had issued major updates to cover these fixes but many are still to be resolved.