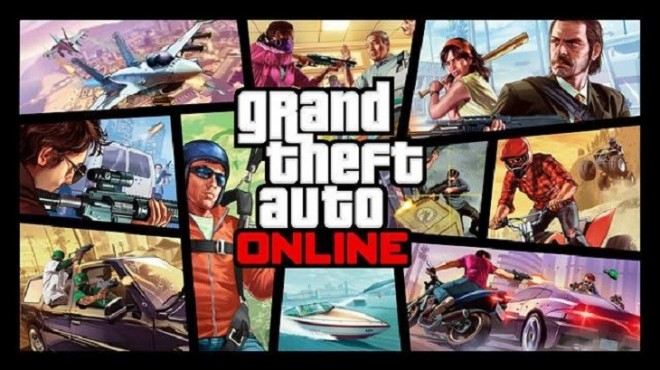 Rockstar Games has kept its promise and GTA Online update 1.05 has now gone live for PlayStation 3 and Xbox 360. This update will allow the developer to begin distributing the GTA$ Stimulus package "in the next couple of days".
It was noted in the company's newswire post that the update was released in order to address issues "where occasionally people's vehicles or vehicle modifications were disappearing due to a cloud save failure."
The studio also identified the other fixes that the update will be addressing namely-
Built in measures to prevent users from losing their progress when there is a cloud outage
Built in a number of measures to protect players' cash balances even if there are network problems
Fixed an issue where on rare occasions during network problems players could lose their Online vehicle or mods after exiting GTA Online
It further clarified that once the GTA$ Stimulus package is initiated, it will take the studio "a full day" to make the actual transfer.
It also asked players to contact the support team if they still were experiencing problems.
New Jobs and Multiplayer Heists
Rockstar has been resolving bug issues one at a time. Answering a question about the update of new Jobs and multiplayer Heists, the company said in its post, "Lots of new Jobs are on the way in the new Beach Bum Pack this month - please stay tuned!"
"No update just yet on Heists timing but we hope to have word soon," it added.
The Beach Bum Pack
The Beach Bum Pack, the first downloadable content (DLC) for GTA Online is expected to be out in November and is likely to be free of cost. The DLC will have beach themed vehicles and new weapons, which can be used in GTA Online and Story Mode.
This DLC will also allow players to customize their favorite character with new tats, hairstyles and more. This will be matched with addition of Jobs that will be full of action like Gang Attacks, Survivals, Last Team Standings, Parachutes, Deathmatches and Races that will be located in the best beach resorts in Los Santos and Blaine County.