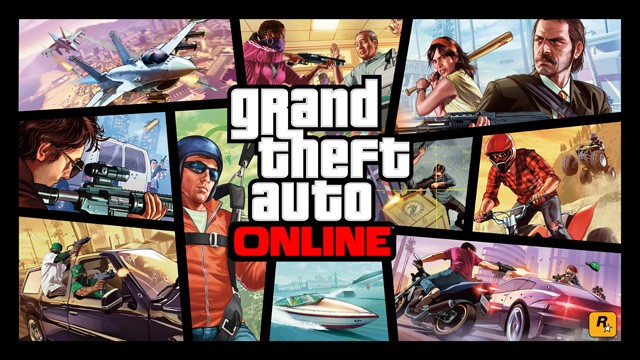 If you have already played GTA 5 (any platform), you have already had a taste of what it's like to play the same thing online. While GTA 5 is anyway a big deal due to its massive open world, the online version of it doubles up the treat into something even more enjoyable than messing up with a bunch of NPCs.
In case you are just starting out with GTA Online, note that there are several different things related to the game that you have to keep in mind. Here's a list of the help tips compiled by the game's active online community to help the newbies settle in. Check them out below.
Complete Online Mission Challenges
There are optional Mission challenges in the game that will add to your Reputation. And the better your reputation, the better your online experience will be.
Phone Contacts Work
Like the single player game, your phone contact system will also work out for the online version of the game. This means you will be able to communicate with other players via your Contacts list. Your friends will be in your contact list, alongside all other players in the session.
Get a Garage
Starting off with the game, you should look at investing on a garage to store all your vehicles, even the one that you will buy in the game. Note that garages are worth a fortune and you will be required to save up as much as you can before you can invest in one. Here's a tip: The cheapest garage you can buy is Unit 124 Popular St for $25,000.
Join a Crew
Besides the optional mission challenges, a Crew membership can also add to your overall in-game Reputation. To max out your Reputation Points, it is best if you can team up with a Crew and work in cohesion to complete odd jobs.
Cheats are Worthless Here
If you thought you could carry over your death-defying rampage from GTA 5 over to GTA Online, then you are set for a major disappointment. To put it simply, cheats won't work in GTA online, which you have to put in an honest day's work to get some dough.
Get A Free Gun
Provided you are a Rockstar Social Club member and you have linked your Gamer Tag or PSN Account, you can head over to any Ammu-nation in GTA Online and the Sawed-Off Shotgun will be free. However, note that the same is not the case for ammunition and attachments for the gun.
[Source: IGN]