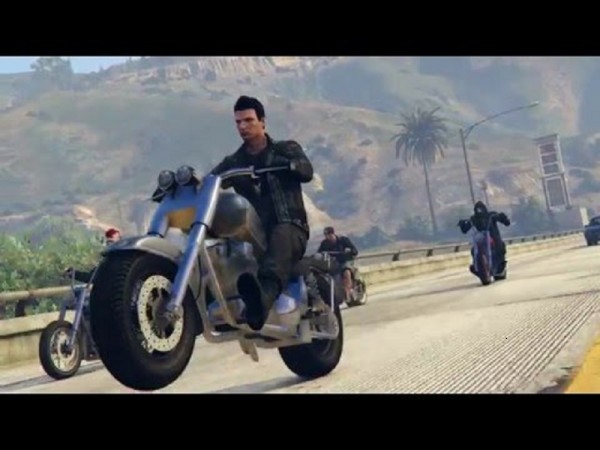 New information regarding the next major GTA Online DLC has now surfaced online. The DLC in question here is the GTA 5 Biker DLC, which was highly expected to be released in August.
Renowned game tipster MrBossFTW has now revealed information on the Biker DLC update for GTA online. As per the available information, Rockstar games will not release the Biker-themed update in August since the company is said to currently have its hands full with other initiatives.
MrBossFTW also quotes a tweet by another tipster Yan (who earlier mentioned about the Biker DLC being released in August) who now confidentially hints that the update will take a while before it is seeded by Rockstar Games.
However, MrBossFTW categorically states that it would be practical and realistic for GTA 5 loyalists to check out for the Biker DLC in September. Another notable aspect here is that the game tipster has also specifically mentioned multiple dates in September during which there is a realistic chance of the Biker update being released.
These dates are: Sept. 6, Sept. 13, Sept. 20 and Sept. 27, 2016. All of these dates point at a Tuesday and gamers can mark these in their calendars.
Another aspect to think about, at this point in time, is that with Rockstar Games potentially releasing customised Halloween DLCs possibly during October and November, it surely makes sense for the company to seed the Biker update in September; rather than further withholding this release.
Finally, those expecting the Biker update in August need not fret, as MrBossFTW has hinted at more unique content (within the DLC) such as more vehicles and functionality.