Rockstar Games' Red Dead Redemption 2 is scheduled for release on October 26. But the anticipation among fans for the news of GTA VI is at an all-time high. As of now, there has been no official update from the gaming company. But if rumours are to be believed, the next instalment of Grand Theft Auto is inevitably going to be one of the most outstanding games of all times.
Grand Theft Auto (GTA) was created by David Jones and Mikes Dailly for Rockstar Games. Most games in the series are set in the fictitious versions of New York City, Miami, and the state of California. The gameplay focuses on an open world where the player chooses missions to progress an overall story. At the same time, he/she can engage in side activities like participating in races, go for hunting, or just roam around the city.
Based on the enormous success of earlier games in the series, Rockstar Games is trying to return the big guns for the upcoming GTA VI. There are also several rumours swirling around the games and the future of the GTA characters.
Among the most talked about rumour is a leak that was released by The Know. The outlet cited an inside source claiming that for the first time, the story will take place between different countries. If this happens, then there are chances that players will probably get to travel between countries The United States of America and England.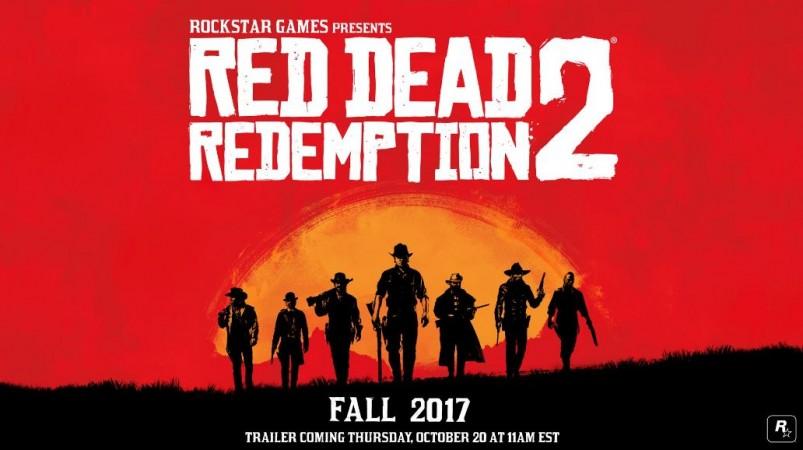 In addition to this, an earlier report indicates that the GTA VI will feature a playable female protagonist for the very first time. It is still not clear in what capacity that character will appear in the game, but it would be a massive leap for Rockstar Games.
The most recent game in the series, Grand Theft Auto V (GTA 5) was released in September 2013. It broke all the industry sales records and even became the fastest-selling entertainment product in history, earning $800 million in its first day and $1 billion in its first three days.
The GTA VI has no official release date, but since Rockstar Games will be releasing Red Dead Redemption 2 this year, there are speculations that the upcoming GTA game will release somewhere in 2021.
Stay tuned for more GTA-related updates.