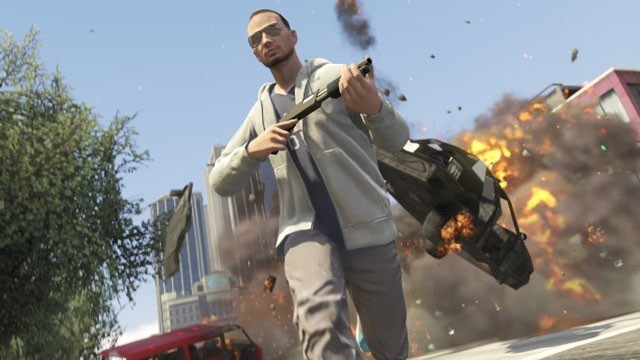 In a strange mix of fun and reality, real estate company, Movoto has suggested Portland, Oregon, be the next location setting for GTA 6 claiming that this place is 'ideal' for being the next Los Santos.
The company argues that Portland surpasses the number of strip clubs found in GTA 5's fictional Los Santos setting. It has 81 strip clubs. Not only that, the game features Los Santos as having 12 police stations, but Portland has only six in reality, said a post on its official blog.
The gun stores are numbered at 9 within the city but guns can be found at many shopping places in Portland in comparison, Los Santos has only 11. And if Rockstar takes the coffee shops into consideration, then there are 637 in Portland whereas Los Santos has only 10.
"And all those coffee shops are just waiting for some local drug kingpin to come take them over and use them as a front for a blue-colored meth operation..." it added.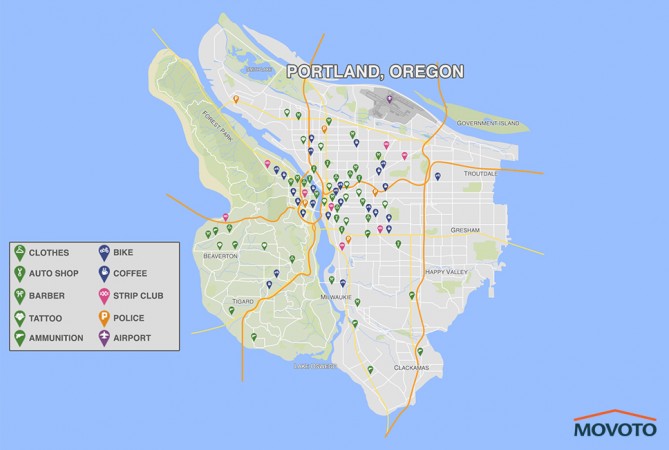 It says that "Portland would be the PERFECT city" for the next GTA video game. It also claims that Portland has the "personality, the intrigue, and frankly it might be more fun to visit Portland digitally."
Further, Movoto also added bike shops, tattoo shops, barber shops, cloth shops and more in a model map it created replicating a similar one from Los Santos.
These are interesting ideas that Rockstar can consider, however, the company has not officially announced GTA 6, but it has said that it has "some ideas" for its next adventure in the GTA series, said GameSpot.
Previously, Rockstar has ventured into making GTA games creatively based on places like Miami, Los Angeles and London.