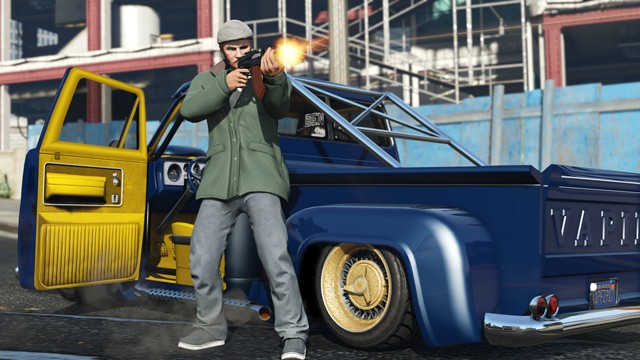 Rockstar Games, the developer and publisher of popular video game "Grand Theft Auto," is currently working on "GTA 6," reported TechRadar that quoted an unnamed source.
Sharing details on the development of "GTA 6," the report claimed that Rockstar was considering developing "GTA: Tokyo," before the current one. It was also revealed that Rockstar had sent staff to Tokyo for research.
However, this research is not a recent one as it was done during the time of "GTA 3" and "Vice City." But Rockstar was seriously considering making the game that would be set in the Japanese capital. The idea was later discarded due to issues related to change in the game altogether.
One of the issues was that "GTA" was based firmly on U.S. life and culture and the developers had to make changes with a number of staple subjects in the game. The brand of cars also needed to be changed.
The source also revealed about filing a trademark application in 2003 for "GTA: Tokyo," by Rockstar's parent company. But the plans did not materialise.
When it came to "GTA 6," the source only revealed that the developers have started "preliminary" work. Though the location for the game has not yet been chosen, it is likely to be the U.S., reported GameSpot.