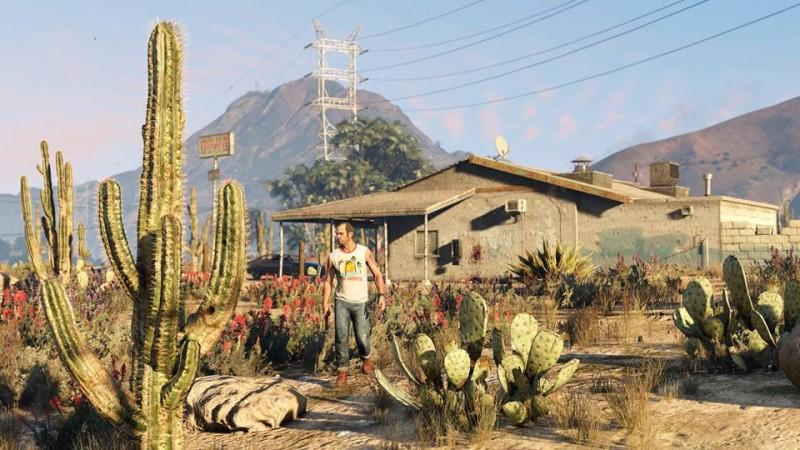 Rockstar recently pushed out a new patch for the PC version of GTA 5 that fixed a number of problems in the game, but on the flip side, ended up removing all the mods meant for the game. This angered a number of gamers who were otherwise having fun with new things introduced in the game, thanks to the mods.
However, since there's always a way out, it seems like a certain productive YouTuber has already come up with a workaround that should allow the patch to fix the issues that were so annoying, while still supporting the mods and bringing back exciting additions to the game, such as the zombie apocalypse.
YouTuber Taltigolt recently posted a video that will guide players who want to continue to use the mods, while still installing the new patch.
There are a number of modders who have come up with brand new weapons, alongside different kinds of vehicles, and even brought changes to the game's physics. No matter what your preference of mod is, this new trick effectively allows you to put them in context for the PC version of the game.
You can check out the new video below on how to use the mods.
Stay tuned for more updates!