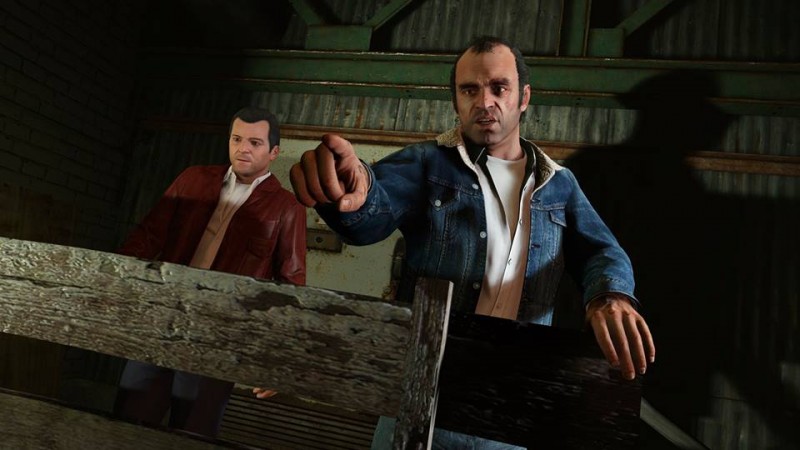 There has been a bit of disappointment all around after it was revealed that Rockstar had put in enough work into the PC version of GTA 5 to prevent modders from messing around with the game. But since it's almost impossible to stop individuals from modding a game, it seems like all your 'mod-less GTA 5 PC' fears can be laid to rest.
While there has previously been a customisable FOV mod launched already for the game, there's now another little mod released that will suit all those who are concentrating more on the mayhem bit in the open world of GTA V, rather than completing the story missions and the side-missions.
The mod is available for download here. Note that interested users have been advised to employ the mod at their own risk, as there might be a chance that on employing it, you may accidently break the game and will need to re-install and install it once more.
On the positive side, if applied correctly, the mode should allow you to enjoy all the perks and benefits involved with invincibility and unlimited ammo in a massive open world as that of the newest GTA for PC.
The release of this new mod will indeed bring joy to a number of players who are just looking to have a good time (killing innocent bystanders, pushing hikers off the cliff, making preposterous jumps with the most insane cars possible) with the game, after Boris Vorontsov of the ENBSeries said that "Rockstar did everything to prevent modding of GTA 5.″
Did you employ the mod for your GTA 5 PC experience? Let us know in the comments section below.