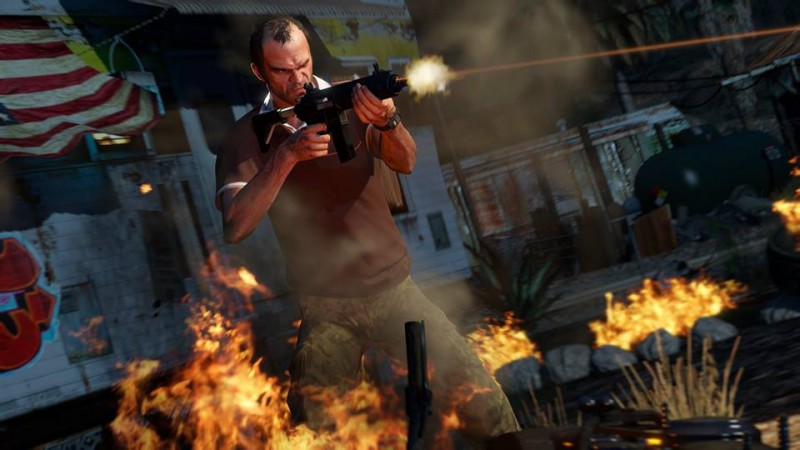 GTA 5 Online has been one of the most popular video games since its release in 2013. The game has seen the addition of several new contents, which its fans have loved.
Rockstar recently added the Executive and Other Criminals DLC, which allows its players to be a VIP, own a Super Yacht, and create and run criminal organisations. This was followed by a new Festive Surprise for the Holidays and Christmas bonus that saw players getting snowfall, new fireworks, new Tampa muscle car and Beast vs Slasher Adversary Mode.
These new contents also released several new safehouses and mansions for players of GTA 5 Online. But YouTube users like MrBossFTW have shared details from Twitter user CrewBoss via a video wherein he found in-game properties in the game files that are not in the game.
CrewBoss revealed via Twitter post that he found 72 properties in GTA 5 Online, and also noted that Rockstar had skipped six property slots and some were cut properties.
The pictures revealed different kinds of properties — ranch-like to garage-like. MrBossFTW opines that though the game has at the lease five different types of properties if we consider the Super Yacht too, he thought it would be nice to see Rockstar doing something different with the in-game properties.
But he also warned that properties shown might be those that have been rejected or those kept out because they did not fit well with the game. Or, it could have kept them for future use, too.