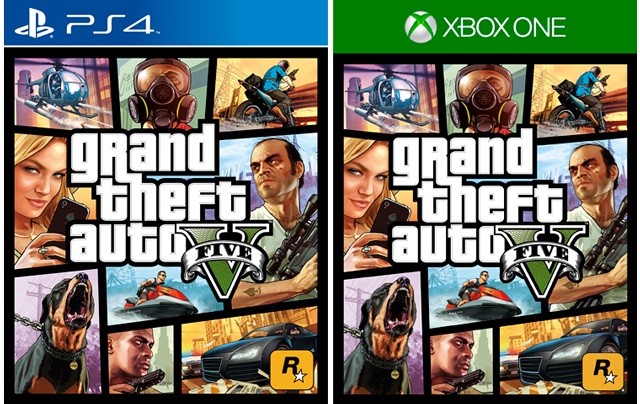 Rockstar has finally confirmed the release date for Heists update, a feature that fans were awaiting impatiently. It has announced Heists will be out on 10 March, 2015 for PlayStation 3, PlayStation 4, Xbox 360 and Xbox One.
However, the PC version stands delayed.
Heists update has been one of the most eagerly-awaited features of GTA 5 Online since it was announced after the release of GTA Online. But the feature faced numerous delays and Rockstar had said that it has been polishing the game so that players do not face issues.
As already known, Heists is a 4-player cooperative gameplay feature that is a new addition to the game. Heists will get players going with the game with new vigour and fun. There was seeming lull in the game, since the last update that came was during the Holiday Season, when it released Festive Surprise, a Christmas DLC for players.
Heists will allow players to pull off raids and robberies in Los Santos and Blaine County with a team of four members.
GTA 5 PC version Delayed
There is sad news for PC gamers, as GTA 5 PC version's released date has been pushed to 14 April, 2015. It was slated to be rolled out on 27 March, 2015.
The successful game developer has apologised on a post in Newswire for letting down gamers who were waiting for its early release. Clarifying the delay, it said, "...bit more time is needed to ensure that the game is as polished as possible, and to make certain that both Heists and the GTA Online experience are ready to roll out on day one for PC."
Rockstar is ready to make up for the delay, as it said that as a token of gratitude, the company promised it will be give out an additional "$200,000 in-game cash for use in GTA Online" for PC gamers who have already pre-ordered the GTA 5 PC version.
It reiterated that the GTA 5 PC version is "most graphically and technically advanced version yet" and will be featuring some of the enhancements that will be PC-specific, with stress on higher level of details, deep configuration options, ultra-high-definition support and a new Rockstar Editor for recording, staging and editing original custom videos.
The post also carries some of the screenshots from the upcoming Heists.
Check them below: