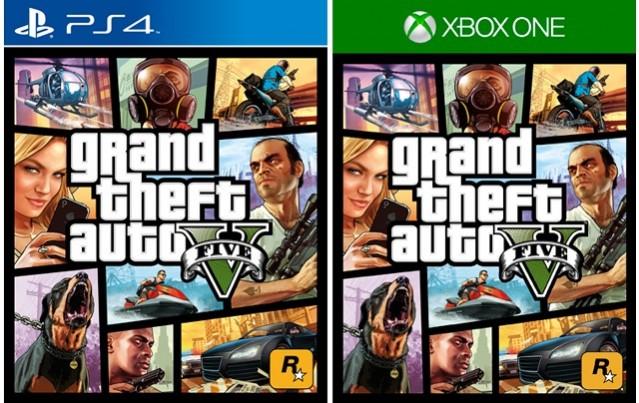 Though the excitement following the release of GTA 5 for next-generation consoles has just started, many players of the game have been facing issues in the latest game that was won positive reviews from major gaming websites.
However, many of the players have posted on the official Rockstar Forum their inability to download the first update and hence they are also unable to play the online version of the game.
The thread contains the following issue that was put up by a member, "I just installed GTA 5 on my PS4 and played the story mode for few minutes. After that I wanted to try the GTA Online mode but it said I need to dowload the update from PSN. Then the notification popped up and said can't download the GTA V update. It stops every few second while downloading and have start over...I restarted the ps4 and still same..."
Many other gamers agreed with the above issue and said they too faced a similar problem.
Rockstar Says Online Issues Fixed
Rockstar has been working on the issues that have been faced by players.
It noted on its Support page on 19 November 2014, it posted saying, "This issue has been resolved as of today. Affected Xbox 360 and PlayStation 3 users can now join GTA Online without issue, and all migrations are now working on PlayStation 4 and Xbox One."
On18 November 2014 that, "At this time, PlayStation 4 users should no longer have issues downloading the patch. All character migrations are now working on PlayStation 4, and affected PlayStation 3 users can play GTA Online as normal. This issue will be addressed for Xbox One and Xbox 360 users by tomorrow."
Graphics Comparison - PS4 vs Xbox One 1080p
Players can now compare the graphics in both the next generation versions - PlayStation 4 and Xbox One.
This video is put up by GamingBolt. The PC version is yet to be released in January 2015 and will introduce more mods for the game.
(YouTube Courtesy: GamingBoltLive)