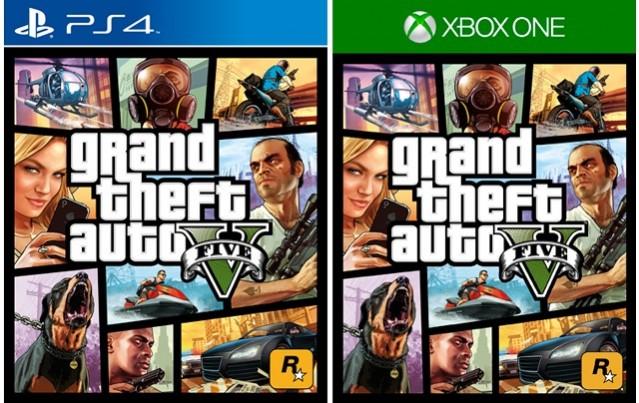 New information leaks on the DLCs for GTA 5 next-gen has kept fans on the edge of their seats. With Rockstar previously telling fans that the Heists DLC is incoming, but has not given out any time-frame.
But recently, a report in Product Review claimed that it is more likely that Heists DLC will release with the next update 1.19. However, YouTubers have revealed some leaked missions from Heists DLC, Cops N Crooks and Snow and Christmas DLC.
YouTuber, DomisLive in a recent post revealed that a post from a fan that showed one of the heists mission, the description reads, "C n C, Country Bank heists" and if further describes, "criminal heists rob retro bank wearing ballistic armour and get money to your bank house. Crooks must hold up the cashier and get her to open the vault, then take the money from the vault, get to the driver players, then escape to the gang house."
Another mission that is mentioned asks players to, "get behind the counter of the bank, hack into the vault, steal the money and take it to the drop-off location."
Another criminal mission was revealed in the post, that carries the description, "teams to intercept news van on the way to the police headquarters, get it back to the base," "cops are asked to drive news van and crooks have to steal and get it to the base." In this mission, two cops and four criminals can join in the gameplay. This mission is unlocked at level 9 and opens with the contact vision lieutenant.
Another post from DomisLive deals with the information on Holiday DLC - Cops N Crooks. This new content is likely for both last-gen and next-gen. Fans have found information in the game's code that reveals, "MP Holiday Snow DLC content On off," revealing that Rockstar can either turn it on or off. The other file is on "MP Holiday Clothing DLC content on off," this indicates that players will be getting some new clothing for their characters during the Holiday season.
Other file speaks about "MP Holiday CNC Bonus DLC Content on off" that will be on a new Cops N Crooks DLC and in the last one it says "MP Holiday DLC content on off."