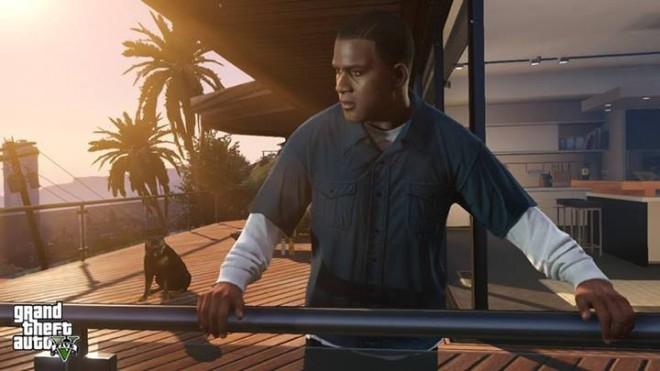 The downloadable content (DLC) of Rockstar Games' popular action-adventure video game, Grand Theft Auto 5 (GTA 5) is on track after keeping players on their toes.
Take-Two Interactive, the distributor of the game updated the status of the DLC, saying that the developer has "big plans for substantial story-driven add-on content in 2014," and will "have more to say about it in the coming months," GamingBolt reported.
As of now, it looks like the new DLC for the single player will contain new weapons, special abilities and assassination missions.
Meanwhile, Rockstar Games executives, Leslie Benzies, Dan Houser, and Sam Houser will be inducted into the Academy of Interactive Arts and Sciences' Hall of Fame.
"A rare combination of cultural savvy, technical prowess and a deep passion for interactive entertainment has made Rockstar Games a global success story that has helped propel the games medium forward," Phil Harrison, vice president, Xbox corporate, said in a statement.
"I am proud and honored to present Leslie, Sam and Dan with this award on behalf of the entire industry," he added.
Rockstar has also said that it has ideas for the next 45 years and also hinted on the GTA 6 video game.
"We've got about 45 years worth of ideas we want to do," Leslie Benzies, president of Rockstar North told Develop. "We don't know what 'GTA VI' will be, but we've got some ideas."
The game was released on 17 September 2013 for PlayStation 3 and Xbox 360. It has since shipped 32.5 million copies so far, presently making it the second best-selling console game of all time.