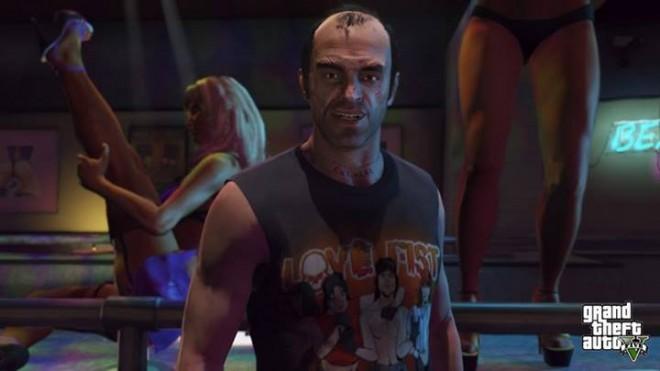 One of the most anticipated of all games is Rockstar Games' GTA 5 for PC, despite the refusal by its developer to comment on the development or even existence of such a game. However, a recent leak from Amazon's German and French websites has indicated the prevalence of a GTA 5 for PC.
After it was leaked by various online publications, the listing in Amazon's French website has been systematically taken down but the German website's listing still exists. Have a look at it here.
The leaked post mentions that the PC version of GTA 5 will be coming both on Windows 7 and Windows Vista edition.
There has been no statement by the company verifying these claims by the European Amazon websites.
In demand for a PC version of the game, a online petition with 661,659 signatures have already been raised via Change.org.
Meanwhile, there has been another leak where a 150-page bug log that has revealed details that arose from numerous GTA 5 builds which were tested between the time period of April 2009 and August 2013, has references to a "PC version," PC Gamer reported.
The report claims that there has been more than 170 references to PC development bugs, various DX11 support notes, smog weather setting, last-generation toggle that has been used in the development and bugs related to the testing of a 64-bit system.
It was on 23 September 2013 that it was leaked as a XML file. Since then it has been an open secret in GTA Forums and fan-based communities. This list now shows a 404 message, however, some excerpts still exist.
Apart from this, Brazilian digital retailer Nuveem's executive Thiago Diniz claimed that the PC version would release on 12 March. "I see no problem talking. I think until now been confirmed. Is scheduled for March on PC, if I'm not mistaken, for the 12th," he had said.