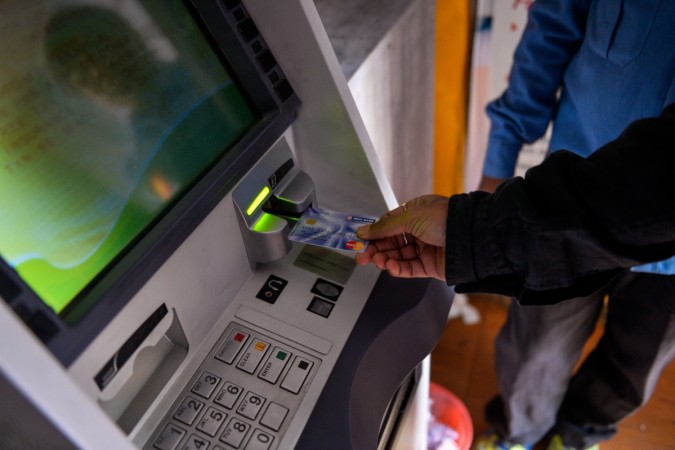 The Indian economy took a severe hit in July, the first month of the country implementing the landmark indirect legislation, the goods and services tax (GST), with both the services and the manufacturing sectors slipping into contraction mode. While the manufacturing PMI slipped the crucial 50-mark to 47.9, the services PMI hit 45.9 for the month.
In the context of PMI indicators, a reading below 50 denotes contraction.
Above the table: GST gets it right on the money
The fall in services PMI was the sharpest since September 2013. "Business conditions in India's service economy deteriorated markedly in July following the implementation of the goods and services tax (GST)," IHS Markit said in its statement on Thursday. The fall was sharp from June's reading of 53.1.
After factoring in the manufacturing PMI for July that witnessed the sharpest correction in eight years to 47.9 (lowest since February 2009), the Nikkei India Composite PMI Output Index dropped to 46 in July from from 52.7 in June.
"PMI data for July highlight a reversal in fortunes across India, with the economy going into reverse mode after seeing a pick-up in growth momentum during June. The downturn in services follows similar weakness in manufacturing, to make a double-whammy of disappointing news at the start of the second quarter of the 2017/2018 financial year. Private sector activity dipped for the first time since the demonetisation shock and to the greatest extent since early 2009, mirroring the sales trend," Pollyanna De Lima, Principal Economist at IHS Markit, and author of the report, said.
She added that the fall is being seen as a temporary phenomenon by companies who are hopeful of better days ahead, thanks to the very GST that plunged the indices down.
"Whereas many will question how deep an impact the GST will have on the economy in the near- and long-term, firms seem convinced that prospects will brighten as the new tax regime becomes clearer. As such, confidence regarding the year-ahead outlook for business activity climbed to an 11-month high," Lima said in her analysis.
The fall in output is unlikely to impact exports for the month, according to Radhika Rao, economist at DBS Bank.
If economic activity does not pick up in August and September, the July numbers are likely to reflect in the Q2 financial results of India Inc.