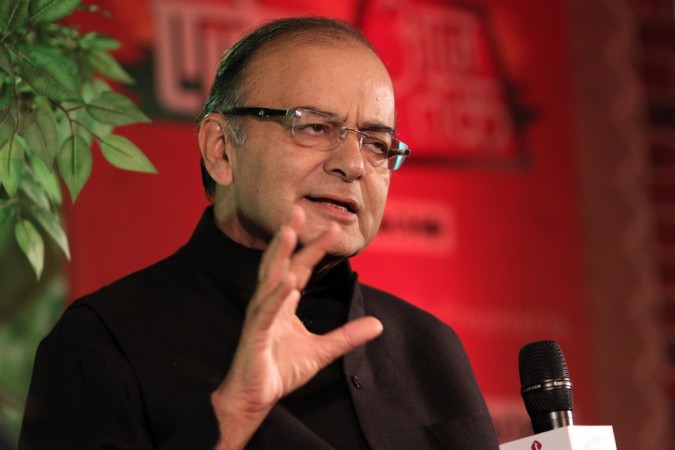 Speaking in favour of the Goods and Services Tax (GST) bill in the Parliament on Friday, Finance Minister Arun Jaitley said that it will be the single most important tax reform.
Addressing the Rajya Sabha, Jaitley said that the GST bill will be a win-win situation for the Centre as well as the states, and that it would be introduced in the next budget session, reports NDTV.
Speaking in high praise of the bill, the Finance Minister said it would lead to compliance, and cut down on corruption.
He also said that the GST bill would strengthen cooperative federalism, and lead to internal trade liberalisation.
Taking about the rupee, Jaitley said that it was doing better than the other currencies and that there was no threat of any serious crisis.
He also said that adequate steps were being taken for the economy, adding that if the price of crude oil falls, its benefits would be reaped by the consumers only.