The new Goods and Services Tax (GST) regime, rolled out by President Pranab Mukherjee and Prime Minister Narendra Modi at midnight on Saturday, July 1, 2017, will have teething problems, but they will all be solved within two months, Chief Economic Adviser (CEA) Arvind Subramanian has said.
He told reporters on Saturday, after attending the GST rollout ceremony in Parliament: "There will be some hurdles initially. But we will be able to remove them in one-two months."
Central Vigilance Commissioner (CVC) KV Chowdary concurred that there might be some initial hiccups in the implementation of what Modi had called a "Good and Simple Tax" during the special Parliament session during which the rollout happened.
"Initially, there will be some problems, but both Centre and states are determined to resolve them," said the CVC said.
He also rubbished the assumption that the prices of certain goods and services would skyrocket due to the GST regime, saying: "That is not correct, when the government has said it is revenue-neutral GST. The government is not earning additional revenue."
Possible resistance?
That there would be resistance towards GST was a foregone conclusion. And President Pranab Mukherjee hinted at exactly that when he said during the midnight rollout session: "GST is a disruptive change, no doubt. It is similar to the introduction of the VAT [Value Added Tax], when there was initial resistance."
He went on to add: "When change of this magnitude is undertaken, however positive it maybe, there is bound to be some teething troubles and difficulties in the initial stages." And with that, he too acknowledged the possibility of teething problems of GST.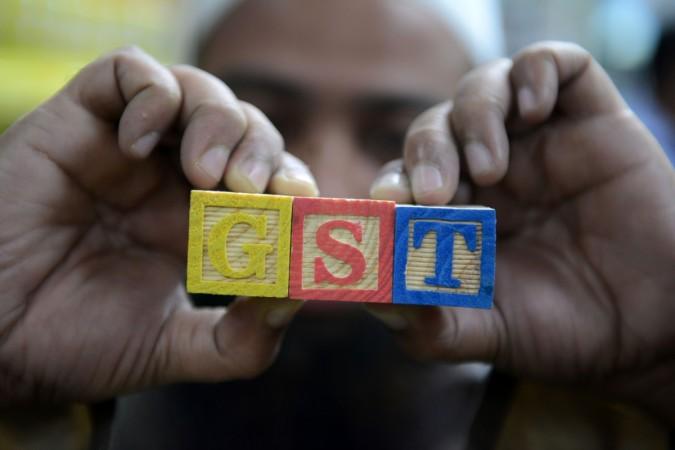 Industry-specific problems?
GST rollout might affect certain industries more than others, or at least that is what SpiceJet CMD Ajay Singh may have meant when he said the airline sector might face "teething problems" due to the new tax regime.
"I think it is a revolutionary reform and the government needs to be lauded for its courage to go forward with such a big reform. Any such reform will have its share of teething problems and so will this one," Singh told reporters at an event in Delhi on Saturday.