Post implementation of Goods and Services Tax (GST) in India from July 1, many automakers have already revised prices of their vehicles according to the new tax regime. The new member joining this squad is Tata Motors.
Also read: Tata Tiago bookings cross 1 lakh milestone
The homegrown carmaker has announced a price reduction of up to 12 percent across its range of vehicles. The vehicles such as the best-selling Tiago, Tigor compact sedan, Hexa and Safari SUVs are some the of the models benefiting from the price revision. Tata Motors says the revision will see cut down in car prices from Rs 3,300 to Rs 2,17, 000 depending on the model and variant.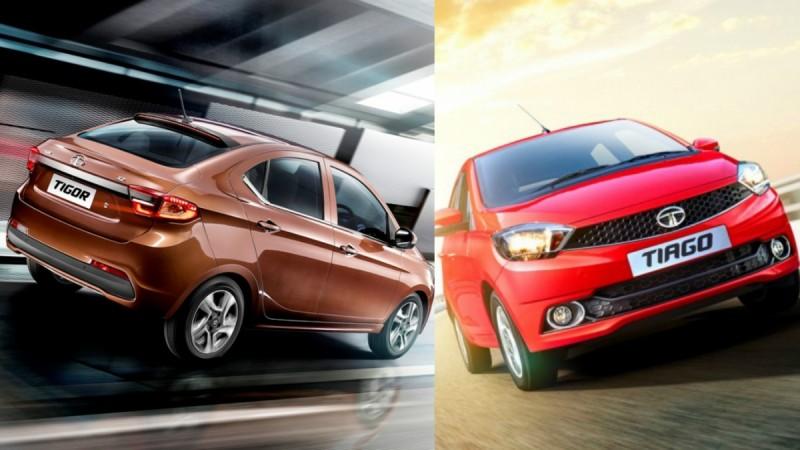 "We wholeheartedly welcome the initiative by the Union Government for introducing GST thereby bringing in one uniform tax across the country. This will enhance the ease of doing business and usher in a new era for the economy in general and especially, for the automotive industry," said Mayank Pareek, president, Passenger Vehicles Business Unit, Tata Motors.
"Following the roll out of GST, we have decided to pass on the entire benefit to our customers...With a strong focus to encourage positive buying sentiments, we have taken this step," he added.
The move is expected to attract more buyers to the new generation model of Tata Motors like the Tiago, Tigor and Hexa. The Tiago is currently the best selling model of Tata Motors and it has recently crossed 1 lakh bookings. At present, the company has sold over 65,000 Tiagos. The revision in price may lead the Tiago price going back to launch prices of April 2016 and in that case, it will be a compelling case against rivals such as Maruti Suzuki's Alto, Renault Kwid and Hyundai Grand i10.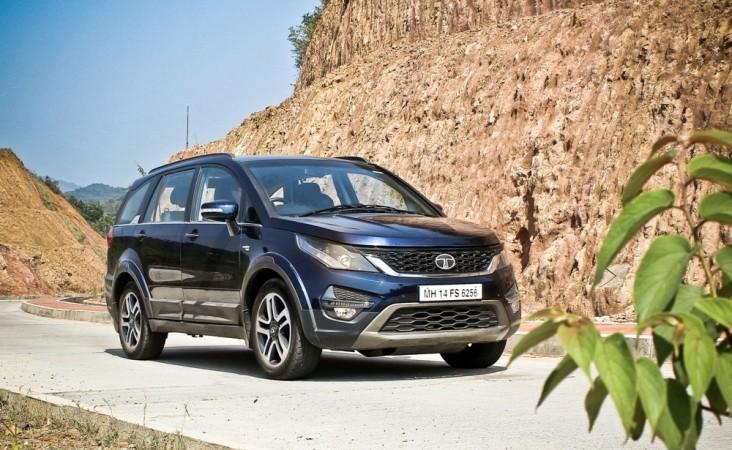 On Tuesday, Mahindra & Mahindra had also announced a reduction in prices of its vehicles (except tractors) by up to 6.9 percent on an average.