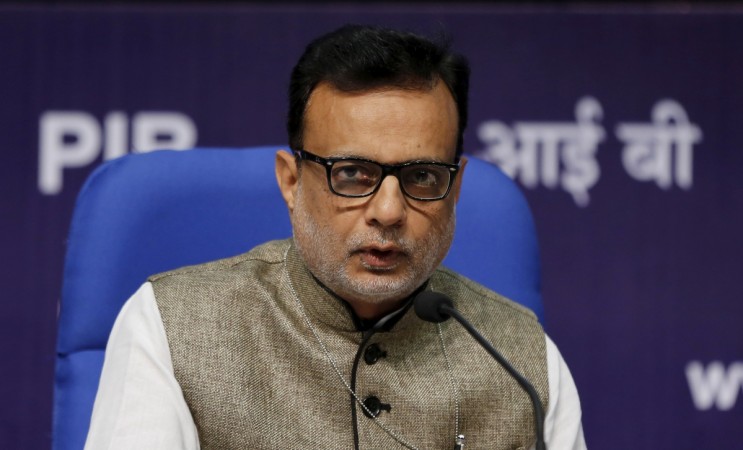 Finance Secretary Hasmukh Adhia said on Tuesday that Goods and Services Tax ((GST) will change the game for the people and businesses who avoid paying taxes.
Adhia while addressing a gathering of exporters said that GST is an innovation which can spoil the games people were playing to avoid paying taxes. When it was introduced it was known as a game-changing tax reform, the Times of India reported.
GST was implemented to ensure that businesses across the country start paying taxes by using the high-end return filing and matching system. Such measures under GST makes it tough for the tax evaders.
"Leave aside the transition problems. I want to assure you that in the long term it (GST) will benefit exports," said Adhia.
Exporters have been quite disturbed by the delays as their refunds were stuck with tax authorities, making funding or liquidity a big issue.
GST woes have dented many sectors but exports took a bigger hit hurting micro and small enterprises.
However, to counter the challenges related to exports, the government on Tuesday announced incentives worth Rs 8,450 crore to boost exports of goods and services – mainly from labour-intensive segments and the Micro, Small and Medium Enterprises – and to increase employment generation and value addition.
The incentives were announced as part of the mid-term review of the Foreign Trade Policy (FTP).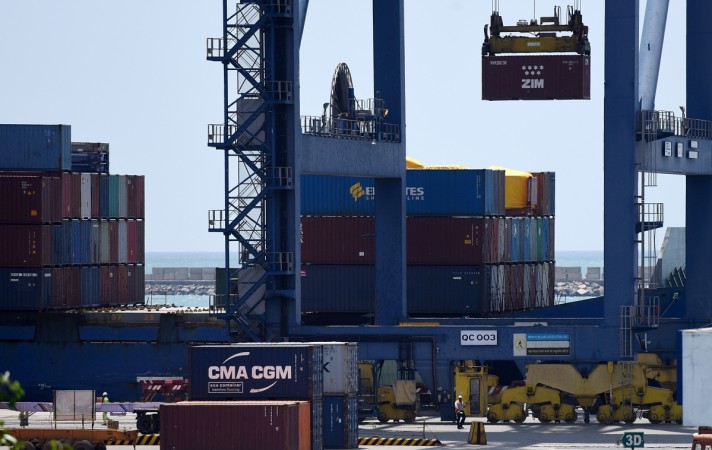 This decision came after India's shipments shrank in October – the first after 14 consecutive months of positive growth – due to impact of the new tax regime.
"The FTP will continue to be reviewed and evaluated regularly for addressing concerns of the exporters, simplification of procedures and for promotion of exports," an official statement said.
Adhia said the export (incentive) package was approved by the GST Council to resolve the exporters' problem of blockage of working capital. He further stated that input tax credit and integrated goods and services tax (IGST) refunds for exporters were being expedited.