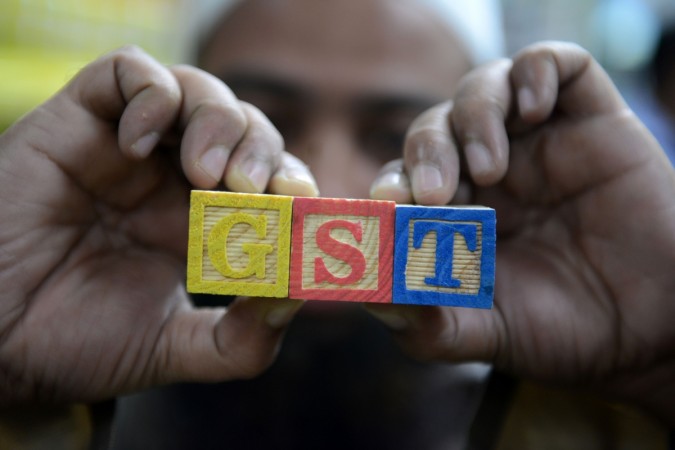 The Goods and Services Tax (GST), as widely acknowledged, is a mixed bag for all — investors, customers and manufactuers and sellers. With tax rates going up or down for commodities and services, consumers stand to gain or lose, depending on their lifestyle.
For manufacturers and traders, the changes in tax rates as compared to the earlier levies, will impact cost of doing business, not to talk of compliance-related challenges.
Lastly, investors would see their wealth rise or take a hit, based on their exposure. If they had invested in stocks such as ITC, they would have seen their investments soar on Monday itself, with the share price gaining almost 6 percent.
Informal sector top loser
From a business perspective, the impact will be felt most by the informal sector, since businesses in this space would no long enjoy cost advantages over their counterparts in the formal sector. Those in the consumer-facing segments are bound to feel the pinch the most, says Nomura. "Micro, small and medium enterprises (MSME) will likely face the maximum brunt due to loss of market share to the larger organised players," Manish Jain, analyst at the brokerage, wrote in a note.
Another gain, though partially offset by the anti-profiteering, would come from lower logistics costs. "We believe that while corporates would pass on the direct benefits of GST (like a lower tax rate), they would aim to retain partly (if not fully) the indirect benefits from the saving in logistics costs," the Nomura note said.
July sales likely to come weak
With companies cutting down on production to lessen compliance-related complications and traders reducing inventory, sales in volume terms is expected to remain lower at least for a month. "Lack of clarity on timelines and mechanism relating to refund of excise duty on existing stock, unavailability of proper records for old inventory and perceived MRP changes are key reasons why the trade channels are liquidating inventory," the analyst added.
The numbers, so to speak, are already reflected in the PMI manufacturing data for June, which dropped to a four-month low of 50.9 for June.
Investors
Those who are adept at playing the GST game, with proper advice from experts, are bound to make money on the bourses. The top favourites, according to Nomura analysts, are Colgate-Palmolive, ITC and Britannia.
However, de-stocking could reflect in weak financials for the first quarter ended June, which in turn could pull share prices down of companies such as Dabur, Emami, Colgate, Voltas, Crompton and Havells.