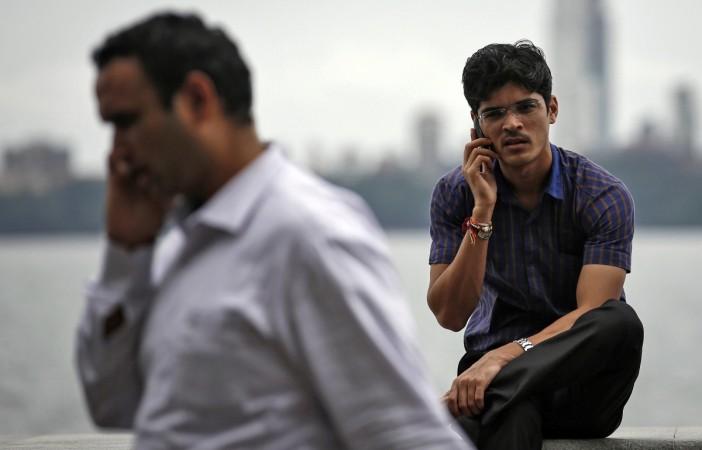 The monthly mobile bill is poised to rise from next month for millions of Indians, thanks to the higher rate that will be levied on services from July 1 under the goods and services tax (GST). While the current rate of service tax is 15 percent, it will be 18 percent from next month.
At an individual level, the impact will be minimal, if the average revenue per user (ARPU) in India is anything to go by. Currently, the ARPU hovers around Rs 150, a tad higher from Rs 130 in September last year.
There were 934.6 million mobile phone subscribers at the end of April this year, according to the Cellular Operators Association of India, while the country's number of Internet users was expected to cross 450 million at the end of the current month, according to a joint report by the Internet and Mobile Association of India and market research firm IMRB International.
The industry has lobbied for a reduction in the rate but to no avail. "Telecom industry hails GST as an iconic reform but we are disappointed with announced rate of 18 percent. We had submitted to the government that consideration must be given to the present financial condition of the sector and any rate beyond the existing rate of 15 percent makes the telecom services more expensive for the consumer," Rajan S Mathews, Director General, Cellular Operators Association of India (COAI), had said in a statement last month.
Telecom operators in India include Bharti Airtel, Vodafone, Reliance Jio, Idea Cellular and Aircel.