The government is preparing to trim the list of products that fall under the highest Goods and Services Tax (GST) slab of 28 percent and impose a lower rate on products that are used more frequently.
The GST Council is thoroughly looking through the list to identify such items. The move will boost consumer demand that was initially dented due to confusions spurred by the implementation of the new tax regime on July 1.
"There is a need to relook at the 28 percent slab," said a senior government official.
"Some of the goods placed in that bracket are manufactured by MSMEs (micro, small and medium enterprises) and they are feeling pressurised." the official added.
According to reports, India has about 56 million small and medium enterprises (SMEs). With this move, the GST Council wants to add further relief to SMEs, which are labour-intensive.
The challenge before the GST Council is that the tax rates apply uniformly to every business irrespective of their sales. "The same product may be manufactured by large industry players as well as SMEs. In such cases, a rate cut will affect revenue receipts from the bigger players too although they need no such relief," an official told Mint.
Products that fall in the 28 percent slab include -- washing machines, refrigerators, electrical fittings, cement, ceiling fans, watches, automobiles, tobacco products, nutritional drinks, auto parts, plastic furniture and plywood.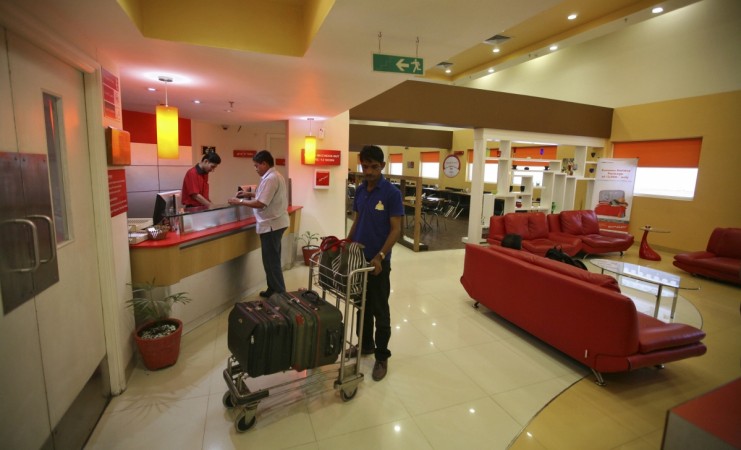 Last month, the GST Council had held a meeting and concluded that there might be a possibility to do away with the distinction between both air-conditioned (AC) and non-air-conditioned restaurants. Now, both could soon be taxed at the same lower rate of 12 percent.
However, the panel also said that the 18 percent GST rate on AC restaurants will be maintained only on those which are five star and above-rated hotels.
The GST Council headed by Union Finance Minister Arun Jaitley is yet to take a final decision. The Council will meet on November 9 in Guwahati, Assam.