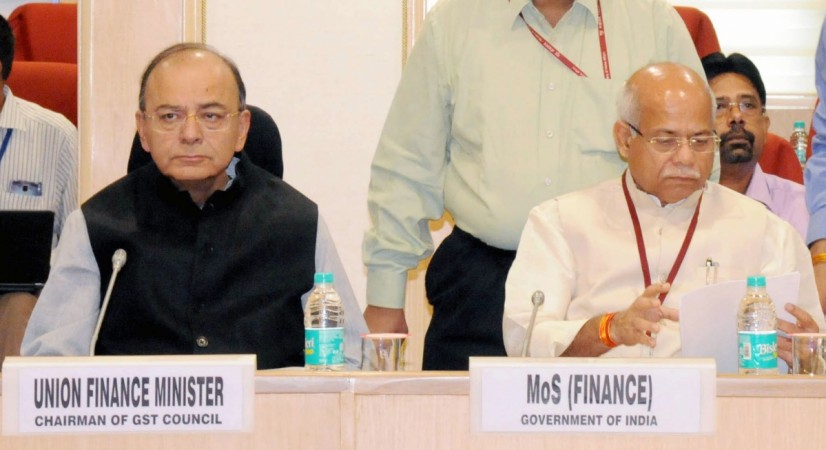 The Goods and Services Tax (GST) Council held a meeting on Sunday and concluded that there might be a possibility to do away with the distinction between both air-conditioned (AC) and non-air-conditioned restaurants. Both could now be taxed at the same lower rate of 12 percent.
"There is a consensus that there is no need for a distinction between AC and non-AC restaurants. It can only create confusion," a source close to the matter told Mint.
However, the panel also concluded that the 18 percent GST rate on AC restaurants will be maintained only on those which are five star and above-rated hotels.
The final decision is yet to be taken by the five-member council set to meet on on November 9.
"There has been a convergence on views that the GST rates on restaurants should get lowered. In fact, there is a view that in this age, we should not differentiate between AC and non-AC restaurants," the source added.
At present, the new indirect tax regime which was rolled out from July 1, levies 12 percent on the bill in non-AC restaurants. The tax rate for AC restaurants and those with a liquor licence is 18 percent while five-star rated hotels earlier charged 28 percent GST.
However, the lodges and hotels that are cheaper than Rs 1,000 per day, the GST is set at 5 percent.
The government had said that no restaurant can charge 28 percent GST unless it is a five star or above-rated hotel, inns, guest houses, clubs, campsites or other commercial places meant for residential or lodging purposes, and where room rent is Rs 7,500 and above per day per room.
The GST which was introduced by the Narendra Modi government replaced a variety of taxes such as the service tax, and the value-added tax (VAT) among others.
However, its implementation had spurred several confusions among the businesses and customers as well. Non-AC restaurants charge 12 percent GST now as against the 6 percent earlier.
"I don't understand why the government had to increase the tax for eating out. It means the government wants us to eat only at home. Also, the hotel business will take a hit," said a resident earlier after GST rolled out.