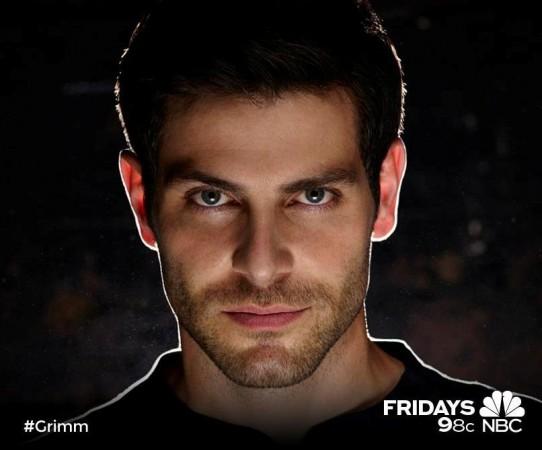 "Grimm" will be back on NBC with new twists and turns for Nick Burkhardt (David Giuntoli) in Season 5. Apart from the death of his mother Kelly Kessler Burkhardt (Mary Elizabeth Mastrantonio) and his girlfriend Juliette Silverton (Bitsie Tulloch), he will also have to deal with his relationship with Adalind Schade (Claire Coffee) and the baby.
Executive producer James Kouf stated that 12 episodes of the upcoming sequel will feature the detective sitting alone in a room, grieving and feeling bad about his situation.
But co-creator David Greenwalt revealed that he will have to deal with a lot of personal issues and solve several mysteries. "And his relationship with the force will probably have to change a little bit," he added.
They even said that Burkhardt will have to take the responsibility of Schade's child in one way or the other because he "got to step up at some point" and "can't abandon his child". The two characters are likely to work on their relationship in Season 5 of NBC's supernatural series, according to TV Line.
"I think it's going to be even darker still in a way. You know, it's not going to be the same 'Grimm'. I think it will be even bigger, even darker, even weirder. You know, I think it's where it naturally will go," Greenwalt said, according to The Hollywood Reporter.
In the meantime, Grimmsters are still debating on Tulloch's return to the series as Silverton and they may get a clear picture after the filming of Season 5 begins next week, according to Giuntoli. He tweeted last week, "2 weeks until we start filming season 5 of @NBCGrimm. It's going to be a wild one."