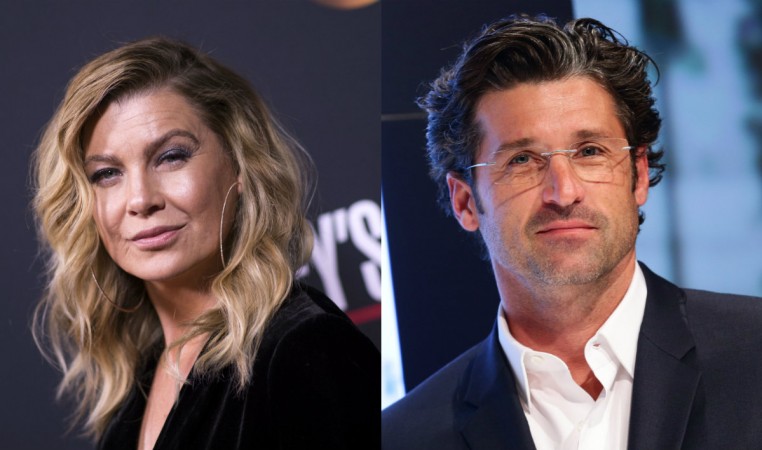 When Ellen Pompeo introduced herself as just a girl in a bar back in March 2005, no one would have ever imagined that Grey's Anatomy would become such an important part of many people's lives.
The hospital drama, which is currently in its 14th season, has caused major ups and downs on social media by killing off some regular characters. While fans mourned the death of George, Mike and Lexie, it was the death of Derek Shepherd aka McDreamy that broke the internet.
Also read: Melania Trump's Grey's Anatomy reference
Fans couldn't help but think how Meredith's life would go on thereafter. However, actress Ellen Pompeo (who plays Meredith) revealed his exit was a defining moment in her career.
Speaking to The Hollywood Reporter, the actress spoke about several things, and even aired her thoughts on Patrick Dempsey's exit.
"For me, Patrick [Dempsey] leaving the show [in 2015] was a defining moment, deal-wise. They could always use him as leverage against me — 'We don't need you; we have Patrick' — which they did for years. I don't know if they also did that to him, because he and I never discussed our deals," she confessed.
"There were many times where I reached out about joining together to negotiate, but he was never interested in that. At one point, I asked for $5,000 more than him just on principle, because the show is Grey's Anatomy and I'm Meredith Grey. They wouldn't give it to me. And I could have walked away, so why didn't I? It's my show; I'm the number one," Pompeo said.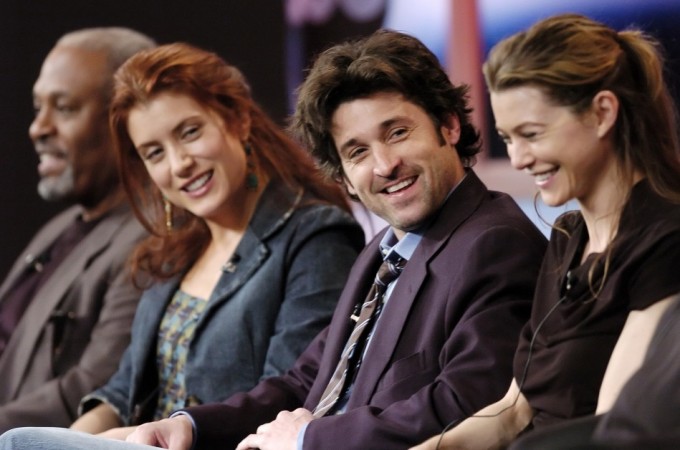 While many were concerned that Dempsey's exit would cost the show viewership, Grey's Anatomy's TRP shot up. Speaking about it, she said: "First, it looks like a ratings spike, and I had a nice chuckle about that."
The actress also revealed she was on a holiday following the filming of Derek's death. "I was on vacation in Sicily, decompressing — it was a long working relationship and it was a tumultuous end and I needed a moment to just chill with some rosé," she said.
Pompeo also shared that she was stunned about the producers' hurry to replace Derek's character in the show. "They're calling me, going, "What do you think of this guy?" "What do you think of this guy?" And they're sending pictures. I was like, "Are you people f**king nuts? Why do you feel that you have to replace this person?" I couldn't believe how fast the studio and the network felt like they had to get a penis in there. We brought in Martin Henderson, but they didn't love the storyline, so that ended," she revealed.
Grey's Anatomy airs about 24 episodes a year, has nearly 12 million viewers and is ABC's No 2 drama, THR reports. This massive success has led to Pompeo earning more than $20 million a year — $575,000 per episode.