Medical drama Grey's Anatomy season 16 will cut short its edition and the finale episode will be aired earlier than usual due to coronavirus pandemic, as per a report.
The big schedule shift comes as a result of ABC's decision not to restart production of the show, which closed earlier this month in response to the coronavirus crisis.
Twenty-one of the 25 episodes planned for the season were finished before production stopped earlier this month.
Not to affect other ABCs series
As per a report of Variety, ABC announced that Grey's Anatomy will have an earlier finale, which will end on April 9, its 21st episode.
The early schedule of Greys Anatomy due to coronavirus will not affect ABC's other series like 'Station 19' and 'How to Get Away With Murder' that have already finished and will air their scheduled finale as planned.
Grey's Anatomy is an American medical drama television series that debuted on 27 March 2005. The fictional show focuses on the lives of surgical interns, graduates and attending physicians as they grow into experienced practitioners while attempting to preserve personal lives and relationships.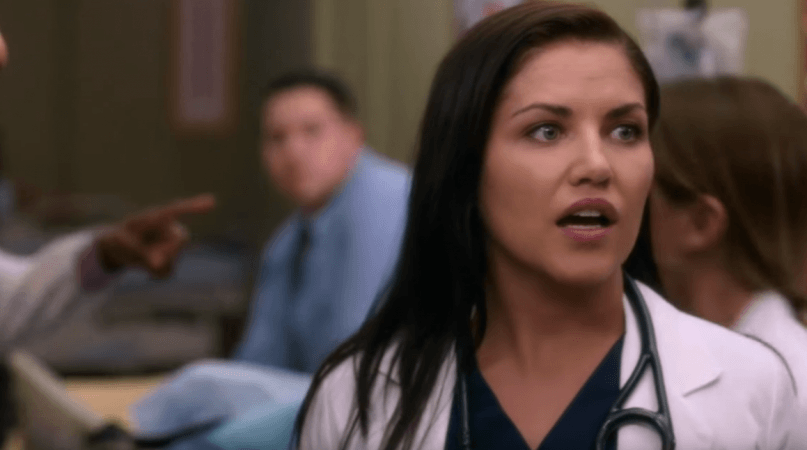 Grey's Anatomy was revived for the 16th season, which aired on September 26, 2019.
The show has won five times the People's Choice Awards for Best Drama in 2007, 2013, 2015, 2016 and 2017 and has been nominated for a number of other awards.
International Adaptation
The popularity of the series made to adaptation called Doktorlar ("Doctors"), which was premiered in December 2006 on the Turkish TV show network and ran for four seasons and 'A Corazon Abierto', a Colombian version of the series, was developed by the RCN TV in 2010