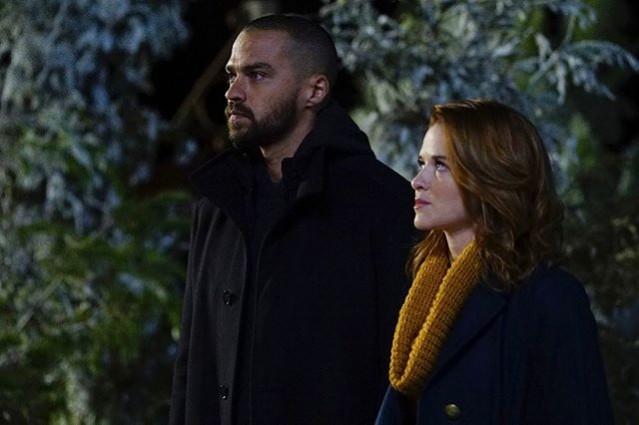 Grey's Anatomy season 13 left fans stunned. After Shonda Rhimes penned down a Jackson – April reunion with their trip to Montana, the finale episode dropped a major spoiler for the season 14 in form of Jackson and Maggie's chemistry on screen.
By the end of the season, fans were torn between Japril and Jaggie. Though the new season premiere give fans a sneak peek about the love triangle, Sarah Drew promises there will be loads of drama on the way.
Also Read: Grey's Anatomy season 14 spoilers: THIS doctor might not return for the new season
Spoiler Alert!
Jackson, April and Maggie will be one of the talking points of the upcoming season. But according to the scoop obtained by Entertainment Weekly, the Montana incident will help April break the ice and could watch the two discuss about their future.
"Everything was okay if nobody was in the mix. Now she's [April] seeing there's a real potential he could move on and it's going to cause her to actually force the conversation," April actress Sarah Drew told the website.
While it is still unknown if April would attempt to rekindle her romance with Jackson, Maggie star Kelly McCreary told EW last month that there will be some sparks between Jackson and Maggie that will make fans think about their relationship as well.
"What's ironic is that all of the reasons the fans might not want Jackson and Maggie to get together are the exact things that make really great drama. That's true of life, too, the stuff that makes things a little bit messier is the stuff we think we don't want, but ultimately makes us stronger, so if that's where it goes, then there's probably good story to mine and good lessons to teach there about humanity and god knows what else," she said.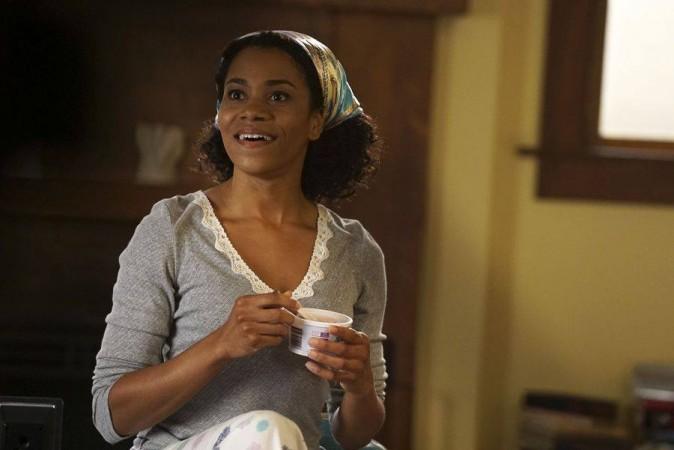 She also teased that if not for Jackson and Maggie, fans could expect Maggie and April to bond. "There's still so much potential in that relationship because Jackson and Maggie haven't spent a lot of meaningful time together, April and Maggie haven't spent a lot of meaningful time together — those are new relationships that are absolutely as worthy of exploration as Amelia and Maggie and Meredith and Maggie, so why not?" she said.
Grey's Anatomy Season 14 will return to ABC in fall 2017 and will air Thursdays at 8 pm ET.