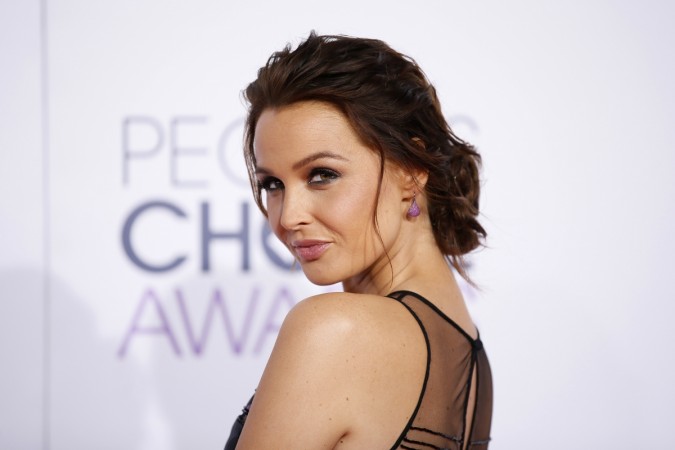 When "Grey's Anatomy" returns later this month, it will pick up shortly after the events of the Season 12 finale that saw Alex beating DeLuca to pulp after finding him with a drunk Jo, and April and Jackson welcoming a baby girl.
Alex and Jo – Alex is yet to figure out the real reason why Jo kept turning down his marriage proposal, but when the truth finally comes out he is going to feel betrayed, especially considering that Alex and Jo initially bonded over the similarities in their background.
As the season moves forward, viewers will finally meet Jo's ex husband and learn more about her real past and the events that led to her decision to run away from her husband and assume a totally new identity.
"I love her as being somebody who has reinvented herself," executive producer Shonda Rhimes told Entertainment Weekly. "I also love her as being somebody who has overcome a lot of really, really bad things to make something of her life. She's a survivor. The idea that she's a survivor and that very act of being that person is threatening to that relationship is interesting. The fact that Alex is a guy who his response is to beat somebody up is a little problematic."
April and Jackson – When the medical drama returns, the duo will be basking in the glory of being new parents, and a baby might do wonders to their relationship.
"Just because they couldn't make it work doesn't mean that they don't still really care about each other." Season 13 will explore "what it means to be uncoupled… and how it feels to see your ex go out on a date, and do you try to sabotage it a little bit? There's some flirting that happens. We think we can have a little fun with it versus being dark and grim."
"Grey's Anatomy" will return to ABC on Sept. 22.