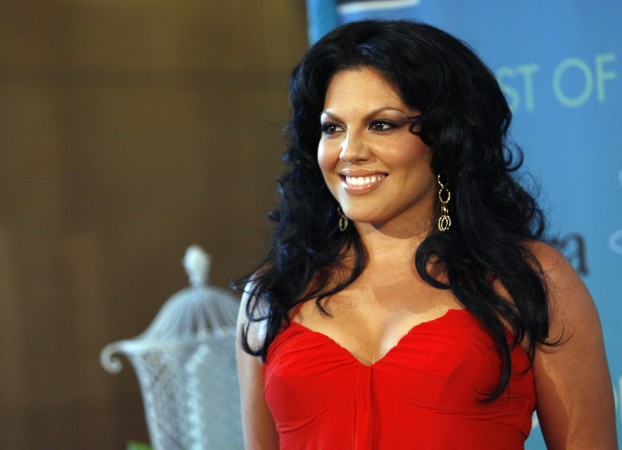 The Season 12 finale of "Grey's Anatomy" went out with a bang with the episode titled "Family Affair," which saw Jo revealing the truth about her past, Maggie opening up to the possibility of falling in love, and Callie and Arizona arriving at a compromise regarding their new arrangement, and April finally gave birth.
Jo is married: One of the biggest shocks of the finale was the revelation that Jo isn't the person everyone thinks she is. In fact, her real name isn't even Jo, and she is already married to someone else. This was why she has been rejecting Alex's proposal. Alex is yet to learn the truth about Jo's past, and it remains to be seen how he will react to these shocking claims.
Maggie has a crush on Nathan: Maggie seems to be under the impression that Nathan has developed feelings for her. However, she doesn't know that Nathan's attention is directed towards her sister, Meredith, with whom he slept in the penultimate episode of the season.
"I so pity Maggie in this moment," Kelly McCreary told Entertainment Weekly. "It's just going to be one of those moments everybody in the audience will know except for her that she's getting set up for some heartbreak."
Callie leaves: Arizona took the high road in the finale and agreed to grant Callie joint custody of Sofia. Jessica Capshaw's character purchased a flight ticket for Callie, so that she could be with her girlfriend, Penny.
"I'm deeply grateful to have spent the last 10 years with my family at Grey's Anatomy and ABC, but for now, I'm taking some welcome time off," Sara Ramirez, who plays Callie, said in a statement announcing her departure from the show, reported TVLine. "[Series creator] Shonda [Rhimes has] been so incredible to work for, and we will definitely continue our conversations. I send my love to Ellen [Pompeo], the rest of the cast and crew, and I look forward to always being a part of the Shondaland family!"
It's a girl for April and Jackson: The finale also saw Ben helping April to deliver her baby by performing an emergency C-section.
"Grey's Anatomy" will return to ABC in the fall.