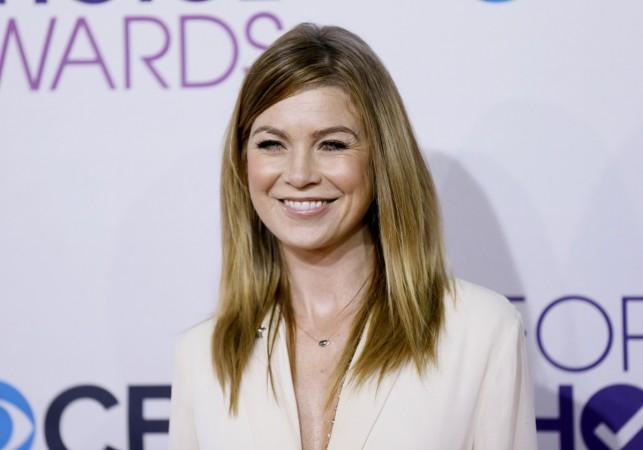 The burning question on everyone's mind ever since Thursday's episode concluded is whether Derek, who is away in Washington DC, is cheating on wife Meredith.
The episode ended with Meredith finally admitting that none of her success means anything without her husband. But her high spirits are dashed when she calls Derek and a strange woman answers the phone, and immediately hangs up when she realises Meredith is on the other end.
Who is this new woman in Derek's life? The official synopsis of the upcoming episode titled "Don't Dream It's Over" doesn't reveal much about Derek's mystery woman. Fans of the medical drama are also clueless, but a majority are convinced that Derek isn't cheating on his wife, especially since he knows how much it hurts to be cheated on.
"As badly as he was hurt by Addy when she cheated on him (and he couldn't even handle it when Meredith was with George during one of their break ups) he would be the biggest hypocrite alive if he did the same thing to Meredith," wrote one fan, supporting the theory that Derek couldn't be cheating on Meredith.
The first season saw Derek embarking on a relationship with Meredith even though he was married to Addison Montgomery, who cheated on Derek with his best friend. Could history be repeating once again?
"Derek Shepard cheating? Meh. Wouldn't surprise me. How you got him is how you lose him, Meredith. #GreysAnatomy," tweeted one fan. Another added: "I can't seriously imagine Derek cheating on Meredith. But history has a way of repeating itself. Just remember how they met. #GreysAnatomy."
Interestingly, a number of fans have promised dire consequences if Derek is shown to be cheating on Meredith, with some fans vowing to stop watching the show altogether. "If Derek is cheating on Meredith I will lose all hope for my life," one fan wrote, with another adding that her life will never be the same again.
The official synopsis of the episode reads: "A patient's condition sparks a conversation between Richard and Maggie about Alzheimer's disease; April and Jackson struggle to return to their normal lives and Arizona is faced with the reality that Callie is moving on. Meanwhile, Meredith reveals her biggest fears about Derek, on Grey's Anatomy."