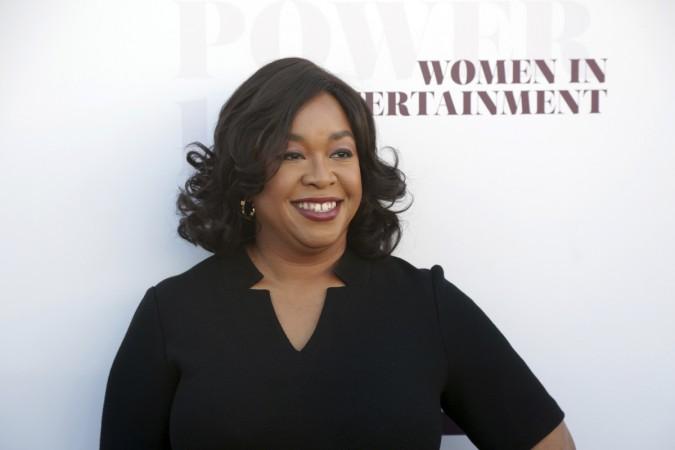 "Grey's Anatomy" will be back for the second half of the season on 29 January, and the relationship of most characters are expected to take a turn for the worse.
For instance, Callie and Arizona will move forward from their broken marriage and start dating other people. Interestingly, like most fans, showrunner Shonda Rhimes too want the couple to sort out their issues and patch up, but the pair appears to have different plans.
Speaking about her decision to pair them with others, Rhimes told Entertainment Weekly that she is "resistant to the idea of sticking them together with somebody else." But by episode 13 or 14, fans will see Callie and Arizona starting to date other people and figure out where their romantic lives are heading, said Rhimes.
Noting that she's still a "staunch believer" that the couple could make it work, Rhimes added: "I'm not saying they're going to, but I am one of their fans as a couple because I love their story together. I love who they are together. I want them to work out their crap and get it together."
Actress Jessica Capshaw, who essays Arizona in the medical drama, spoke about her character's mental state post the split and noted their distance will help them reboot as individuals. She also believes that keeping the couple separated is one of the best things the writers have done, as doing otherwise would have looked unreal.
"It's respectful to the fans that really want them to be together because they don't have to see them almost be together in every episode," Capshaw told TVLine at the Television Critics Association press tour, adding: "It's so smart of [the writers]. It hasn't held any sort of inauthenticity. If you break up with someone, you would want some space."
"Grey's Anatomy" will be back on Thursday with the episode "Where Do We Go From Here."
The official synopsis says that Meredith will keep herself in the hospital as Derek prepares for his move to DC to head the brain mapping project. Meanwhile, Jackson and April will have to deal with the news of their unborn baby may have a fatal birth defect.