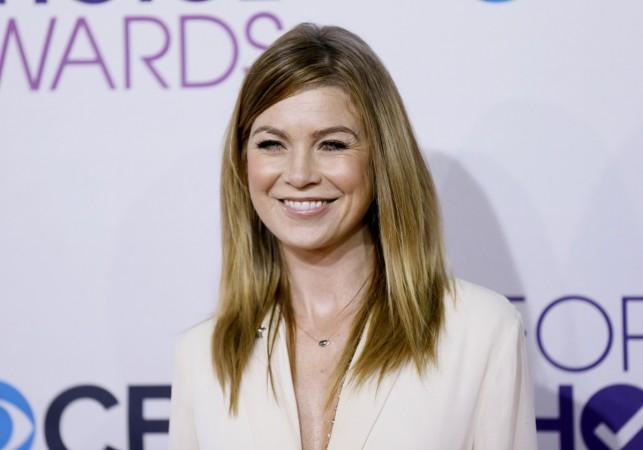 The midseason premiere of "Grey's Anatomy" saw Derek finally leaving Meredith and his family behind to take up the job in Washington D.C with the President.
Although they vowed to make it work, showrunner Shonda Rhimes warns fans not to get their hopes high.
"Meredith is trying really hard, and I think fans should be worried about them because whenever people grow in different directions, that makes it much more difficult," Rhimes told The Hollywood Reporter.
"For Meredith, this journey is really about her coming into her own as a surgeon, figuring out who she is and who she wants to be, standing on her own two feet and trying to be her own person for the first time without the support of Cristina (Sandra Oh) and without the support of Derek," Rhimes said.
The outlet, pointing out Meredith's flashbacks and the episode that filled the gaps in her memory of her mother giving birth to Maggie, also questioned the showrunner about the possibility of Meredith exhibiting signs of early onset of Alzheimer's. And although Rhimes refused to answer the question, fans think it is a strong possibility, considering that her mother, Ellis Grey, suffered from Alzheimer's.
Also, in season 9 Meredith had tested herself for genetic markers of the disease, and she tested positive for more than one marker.
Based on Twitter reactions, fans aren't too happy with the possibility. Check out a few reactions below:
shonda rhimes loves to fuck with my life. what's this about merder splitting and meredith with alzheimers?

— mcdreamy's gf (@kweensteph) January 29, 2015
Plot twist season finale Meredith showing signs of Alzheimers #greys — ☆Lexy☆ (@Lexykrypton) January 27, 2015
if Meredith has alzheimer's I'm deleting my life

— haley. (@haley_pompeo) January 29, 2015
I know Shonda is dark and twisty, but I don't think she's "Meredith will have early onset or any Alzheimer's" dark and twisty. — kathleen (@pomppizza) January 29, 2015
The next episode of "Grey's Anatomy" is titled "The Bed's Too Big Without You" and based on the synopsis, fans will not see much of Derek next Thursday.
The synopsis reads: "April stays optimistic as Arizona begins testing on her baby, Dr. Herman plans out a crash course in fetal surgery, and Owen and Callie encourage each other to get back into the dating scene. Meanwhile, Meredith, Maggie, and Bailey use the 3D printer to gain a better understanding of their patient's tumor."