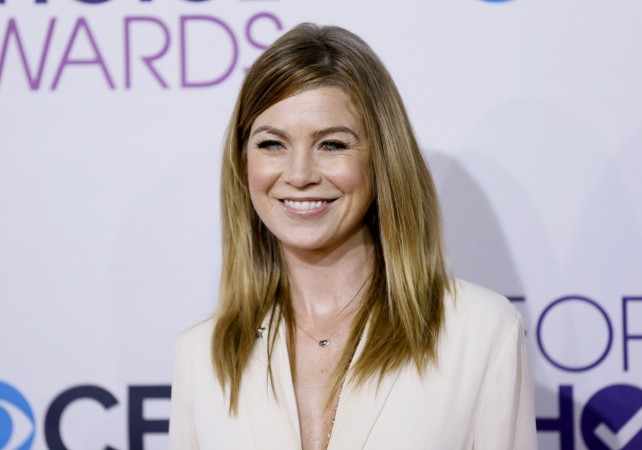 Thursday's episode of "Grey's Anatomy", a two-hour special that was expected show how Meredith as well as the rest of her colleagues deal with Derek's death, was a total let down, as the show mainly focused on the other couples on the show.
Derek's funeral service was a dull affair as most of his loved ones were absent, and fans did not get an opportunity to see how Meredith dealt with the grief over her husband's death. Meredith was absent for a good portion of the two-hour special, and because the focus of the episode was on other couples, especially Owen and Amelia, speculations are rife that Shonda Rhimes is planning to make them the next hot couple.
However, fans of the medical drama aren't pleased. Quite a few fans have taken to online forums to note that Owen and Amelia lack the chemistry required by a lead pair.
"Amelia =whiny and self involved and seems to have zero self awareness or a sense of humour. She also isn't as appealing as meredith. Owen- Stoic , boring and bland but would be ok with callie. Boring with Amelia," noted a fan.
Since the first episode in 2005, the main focus of "Grey's Anatomy" has been on Meredith and Derek. But now that Derek is out of the picture, fans are hoping that she would find love with Alex.
The previous episode saw Alex bringing home Meredith and kids, and this has been cited by many as one of the best scenes of the episode.
Here are a few reactions from fans regarding their hope that Alex and Meredith would end up together.
"I always thought that if Meredith and Derek weren't meant to be, she'd be with Alex. #GreysAnatomy," wrote one fan. "ALEX BOUGHT MEREDITH AND THE KIDS HOME !!! MERLEX MY FAVS," another noted.
Meanwhile, the next episode will see the doctors of Grey Sloan Memorial Hospital putting their emotions aside when a catastrophic event occurs.
"Grey's Anatomy" airs Thursdays on ABC.