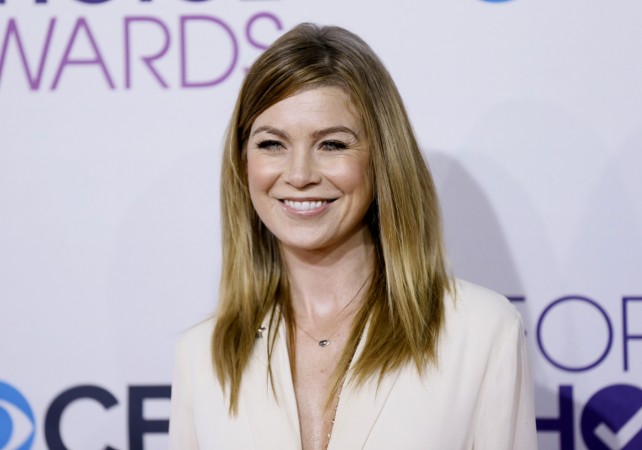 Alex Karev is in for a shock in the upcoming episode of "Grey's Anatomy" as two of his colleagues, whom he thought had his back, will end up betraying him.
Alex will dealt with a blow in the previous episode when Bailey was offered a place on the board instead of him, despite Cristina promising him a seat on the Grey Sloan Memorial board.
"As if losing the board seat to Bailey wasn't bad enough, in Thursday's episode, "Only Mama Knows," Alex finds out just how badly betrayed he was by two colleagues he thought had his back," wrote Michael Ausiello of TVLine in his "Ask Ausiello" column.
But it's too soon to say if the betrayal is related to Alex's place on the board, and based on the synopsis of the episode, Alex will soon be given new responsibilities.
Elsewhere, the tension between Maggie and her father Richard will continue, and Kelly McCreary, who plays Maggie on the show, revealed to Entertainment Weekly that her character might not wait around for Richard to tell his side of the story.
"She's too upset. She doesn't trust him," McCreary said. "There aren't a lot of reasons for her to want to stay at this point. There are a lot of reasons for her to go home."
As the title of the episode suggests, "Only Mama Knows" is expected to focus on Ellis Grey, and the secrets she has hid over the years. According to the synopsis of the episode, Meredith will learn more about the secrets from her mother's past when she comes across old videos and her mother's journals.
However, she will have to go through all this alone, as tension between Meredith and Derek is set to escalate on Thursday's episode. A promo video of the episode show the two arguing, with Meredith saying: "You want to hear that I cured cancer or that I found a vaccine for ALS before breakfast. You're waiting for me to pay up for this grand sacrifice that you made for our family."
"I told you, you should go to D.C. and shine there," she continues. "It was you who decided to stay here and martyr yourself and now make me feel guilty because of a decision you made. Well, I am done. I'm done feeling guilty, and I am done measuring my accomplishments against yours. I won't do it anymore. Just stay out of my way."
"Grey's Anatomy" airs on Thursdays at 8pm ET on ABC.