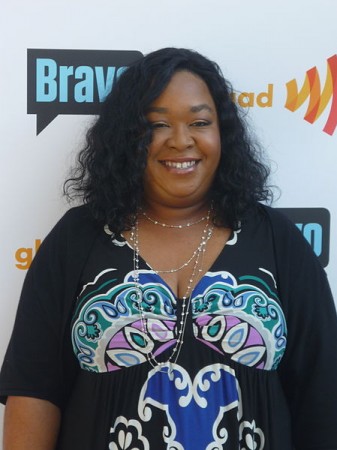 The season 10 finale of "Grey's Anatomy" is going to be an explosive one, where creator Shonda Rhimes has packed in a terrorist attack that will result in a lot of casualties to Grey Sloan Memorial Hospital.
The finale episode is titled "Fear (of the Unknown)," and it will also feature the exit of Sandra Oh's character, Cristina Yang. A sneak peek of the episode shows that Cristina will spend one last time with Owen before she jets out to Switzerland to take up a new job.
"There is a staff meeting on Monday, and if I'm not there, it'll be a terrible first impression. And I'll lose control before I start," Cristina tells Owen as he tries to get her into bed one last time.
Later, the staff members at the hospital give her an emotional send off, and Rhimes believes fans too will shed a few tears. Preparing fans for the big goodbye, Rhimes told her Twitter followers to bring lots of tissues as they settle down to watch the finale.
Tomorrow is season finale of #GreysAnatomy and @IamSandraOh's final ep. It's also one of my fave finales ever. Bring tissues. And a friend.

— shonda rhimes (@shondarhimes) May 14, 2014
Very very excited/sad/proud about this week's #GreysAnatomy finale. #GoodbyeCristinaYang — shonda rhimes (@shondarhimes) May 13, 2014
Besides Cristina, Shane Ross, played by Gaius Charles, will be bidding adieu to Grey Sloan Memorial.
It was reported in March that Tessa Ferrer, who played the role of Leah, and Charles would exit the show at the end of the season as their contracts weren't renewed for the upcoming season.
While the previous episode saw Leah getting fired from the hospital, it is not immediately known how Shane' exit is going to pan out.
One theory has it that he too might get fired following a mental breakdown. But others suggest that Cristina, who has been Shane's mentor, might convince him to work with her. There is also a possibility of him dying in the finale.
Here is what the official synopsis of the episode states: "The doctors of Grey Sloan Memorial Hospital bid an emotional farewell to the beloved Cristina Yang. A possible act of terrorism rocks Seattle and causes chaos at the hospital. Meanwhile, Meredith makes a life-changing decision and one doctor receives shocking news."
"Grey's Anatomy" Season 10 finale will air on Thursday, May 15, at 9 p.m. EDT.