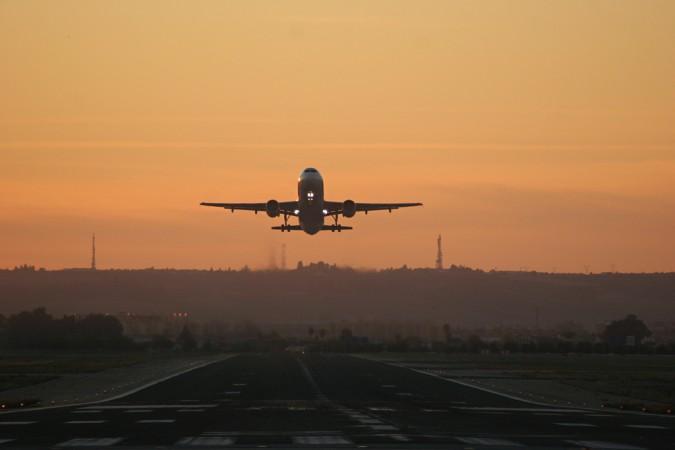 In a major boost to the upcoming Jewar International Airport, 2,350 farmers have given written consent for acquisition of 916 hectares of agricultural land.
According to the Right to Fair Compensation and Transparency in Land Acquisition, Rehabilitation and Resettlement Act, 2013, the administration needs at least consent of 70 percent of farmers before starting the land acquisition process.
The state government had earlier assured the farmers that it will drop the project if all the farmers disagree to hand over their land to the local administration. Hailing the development Jewar MLA Dhirendra Singh said that "The government needs consent for 1,230 hectares of agricultural land. We have got consent for 916 hectares and the remaining land is owned by the government itself. That means we have got consent for 75% of the total land required for the project. Now, there is no hurdle in the way of the airport becoming a reality. We will now inform the UP chief minister about this development,"
The government had earlier said that if all farmers do not agree to hand over their land, it will drop the airport project.
The next challenge after the 70 percent farmers have given their consent on the project would be to correct errors in land records so that farmers can be given their rightful compensation. Farmers argued that if the issues, mostly related to names, are not corrected on time, the proposed compensation and rehabilitation project would be delayed.
The farmers have addressed their apprehensions to the district administration since long but the response of the administration has been snail-paced. Although there is no clarity on the number of cases where discrepancies have been found, the farmers have approached the local MLA Dhirendra Singh to resolve the issue as soon as possible.
The farmers have informed that they have requested the officials to correct the names on numerous occasions but the response has been muted. With the political intervention, they hope to get the issue addressed soon.
It is to be noted that the Indira Gandhi International Airport (IGI) has become one of the busiest airports in terms of the number of passengers it managed per year. The idea of Jewar airport has been on the backburner for a decade.