There are over 40 million Indian diasporas living in different parts of the world. Besides being away from the country, and in most cases family, and friends, one of the challenges some NRIs face is having to go through the ordeal of transferring funds back home. They have to deal with high remittance and conversion fees. What if we told you this could all be a thing of the past.
Thankfully, National Payments Corporation of India (NPCI) has a solution for millions of NRIs living abroad by enabling UPI to transfer funds. NRIs in countries like the USA, Canada, UAE, Singapore and more will be able to use UPI to transfer funds back to India. They can do so using their international mobile number.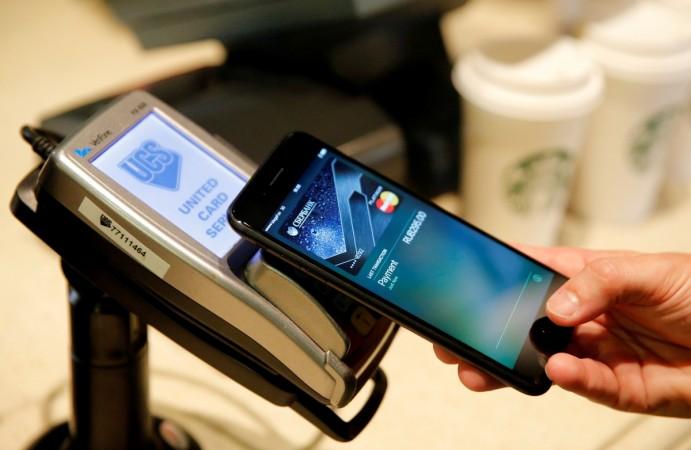 This move will help millions, especially if your child is studying abroad, family living in other countries and local Indian businesses who can get a major boost with the ease of transfer. Cross-border remittances will become easier and cheaper due to the UPI ecosystem. Also, maintaining an Indian mobile number just to be able to use UPI abroad is an added expense, which can now be saved.
List of countries eligible:
Below are the list of countries eligible for UPI transactions without having an Indian mobile number.
Singapore: +65
Australia: +61
Canada: +1
Hong Kong: +852
Oman: +968
Qatar: +974
USA: +1
Saudi Arabia: +966
UAE: +971
UK: +44
The UPI facility is expected to be extended to other countries in the near future, NCPI said.
Setting up UPI: Prerequisites
As per NCPI's order, member banks will need to ensure the UPI account is only allowed as "per the extant FEMA regulations and adherence to the guidelines/instructions issued by the concerned regulatory departments of Reserve Bank of India from time to time." It is also worth noting that all the "necessary Anti-Money Laundering (AML)/ Combating of Financing of Terrorism (CT) checks and compliance validation/account level validations as per the extent" need to be applicable to these bank accounts.
The process of setting up UPI remains unchanged. It will be verified through an OTP sent to the mobile number attached to the bank account. By the 30th of April 2023, all UPI apps will have to comply to allow NRIs to use their international numbers for sending money.