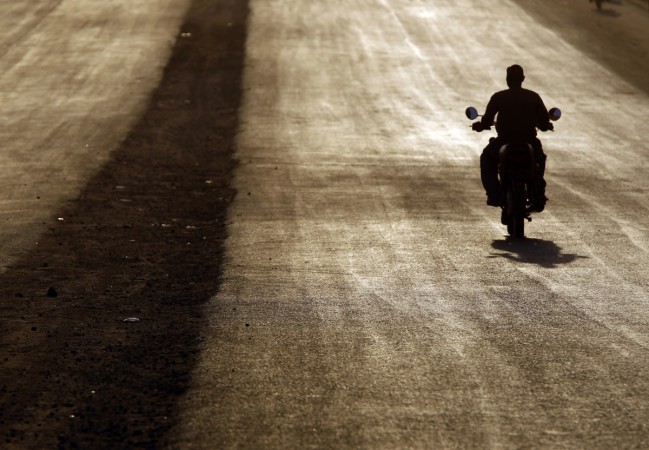 Travelling and art can make you connect with yourself and also understand different perspectives but can they also be used to heal the world? Well, at least that is what a team of 12 artists, including those from India, have set out to do.
The idea of having a 'borderless world' where everyone lives in peace and enjoys all the human rights has brought together these 12 artists from India, Argentina, Britain, Uganda, Germany, and Kosovo on the same platform.
In India, the initiative is being spearheaded by Akram Feroze, a resident of Hyderabad who set out on a journey to the border villages of the country with the same goal. For close to five years, Akram travelled to different corners of India and understood the perspective of those residing there.
It was during these travels that his idea of using travel and art for world peace took a stronger shape and he got together with other artists for this ambitious project. "To be able to connect, co-create and bridge should be the future of the world, and GAC is a vision towards that, a world beyond our differences yet co-creating and bridging through the medium of art," Akram told International Business Times India.
The GAC team had their flag-off ceremony in UNESCO New Delhi which was attended by dignitaries from different African countries and also Rahul Ram - a popular singer and activist – extended his support to the initiative by being present at the event.
On August 15, the GAC team will have its official flag-off in Cape Town, South Africa, from where they will set out on a road trip to 12 different African countries including Zimbabwe, Kenya, Egypt and Uganda. The last stop on this journey will be Cairo in Egypt.
The artists will collaborate with local organisations, youth groups and artists to spread the message of global citizenship and sustainable social change. "This combination of art, travel, and social change is the centre, the heart of this project while connecting beyond borders remains the leading aim," the organisation states on its website.
For now, the artists are preparing for their 200 days long journey and have also appealed to people to support their cause.