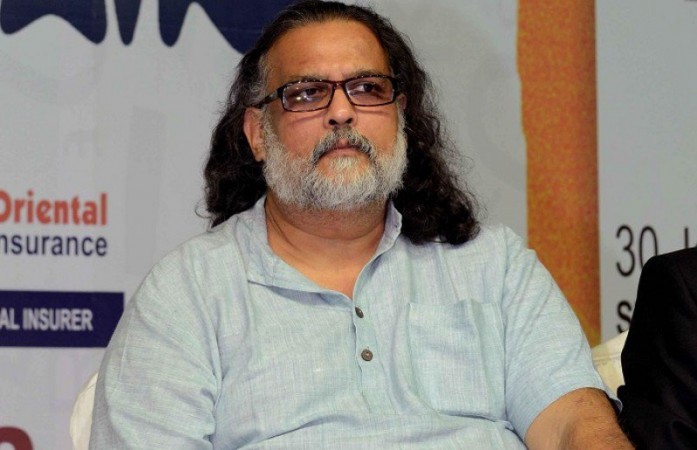 The great grandson of Mahatma Gandhi, Tushar Gandhi, on October 30, moved the Supreme Court to reopen the assassination case on Mahatma Gandhi in January 1948.
The SC on Monday adjourned the hearing for four weeks.
A bench of the apex court, Justices S A Bobde and M M Shantanagoudar raised concern over Tushar's plea and asked him that what is his locus in the 70-year old case.
Tushar's lawyer and senior advocate, Indira Jaising said that she will brief the court on their plea once it issues further notice to proceed in the case.
Earlier in October, the apex court had appointed a senior advocate, Amrender Sharan as amicus curiae (friend of the court) in this case.
In a reply to Tushar's plea, the SC bench also said that there are several ifs and buts in this case and hence they would wait for the report by amicus curiae.
Sharan had asked the SC four weeks to extract relevant documents of the assassination from the national archives.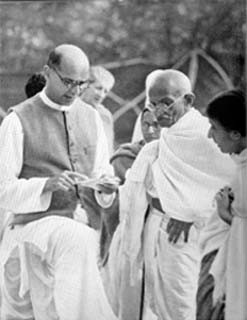 Mahatma Gandhi was shot at point blank range, by Nathuram Vinayak Godse, a right-wing activist, on January 30, 1948.
Earlier an independent researcher and co-founder of Abhinav Bharat, Pankaj Phadnis had filed a petition in the SC to reopen the case. Phadnis had pointed out the fourth bullet theory in Gandhi's murder .
Phadnis in his petition mentioned reports by the national dailies including Dawn, Reuters, Times of India and Loksatta on the next day of the murder that said that Gandhi died after a forth bullet hit him.
Phadnis presented excerpts of a newspaper cutting of The Hindu which was stuck to a board in Birla House, outside Gandhi's bedroom. The cutting clearly narrates the presence of four wounds on Gandhi's body, Phadnis said.
Meanwhile, the SC has said that it's hard to gather evidence from a case in which two people, Nathuram Godse and Narayan Apte have already been convicted and executed on November 15, 1949.