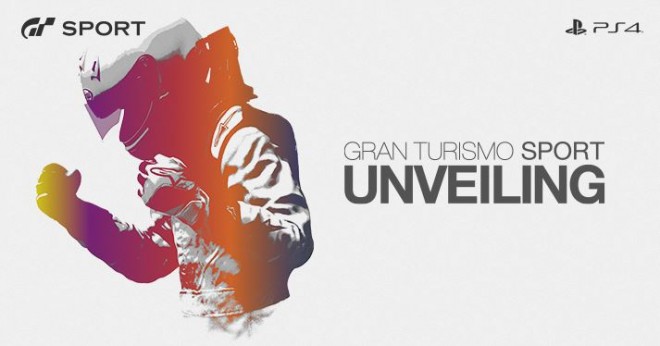 Developer Polyphony Digital and publisher Sony Interactive Entertainment have unveiled a new racing video game that is exclusively for PS4.
The developer confirmed in an official post on its website that the new game will consist of cars that will not only cater to competition enthusiasts but will include production vehicles too.
The game is expected to have as many as 140 vehicles, including the ones like Ferrari LaFerrari '13, Mazda Roadster S (ND) '15, Mercedes-Benz Mercedes-AMG GT S '14 and Ford Mustang GT Premium Fastback '15.
This game will also feature several original models that are only found in "Gran Turismo." It will also feature several new tracks like the legendary Tokyo Expressway, the Northern Isle Speedway and Dirt Course. The game is expected to feature 19 tracks with 27 layouts.
The developer promises players that the game features real physics that makes it easier to drive, as the new physics engine has evolved significantly.
The game will feature a Sport mode, an online feature that will have two FIA-certified online championship series running at the same time. Players will be able to watch the game live via Gran Turismo Live.
The game features better graphics quality. Landscape in the game has seen huge advancements with the developers taking care of weather, time, and even the age of the tree when it was reproduced in the game.
It also features Livery Editor that allows players to customise the livery or their vehicles or that of their racecars. The game also brings to the fore a new world of photography, a Photo mode called "Scapes." The official post notes that there are more than 1,000 locations in Scapes. Players will be able to place their favourite car or cars on the stage and photograph them with scenic backgrounds.
The game is available for pre-order and will fetch bonuses to players:
GameStop – two Early Access Bonus Cars: Chevrolet Corvette Group 3 and Nissan NISMO GT-R GT3 N24
PlayStation Store – GT Themed PS4 Avatars, GT Sport Dynamic Theme and $500,000 in-game credit
Amazon – $500,000 in-game credit
All the pre-orders will have the following cars as bonuses:
Ford Mustang Group B Rally Car
Toyota FT-1 Vision GT Group 3
"Gran Turismo Sport" comes in four editions:
Standard Edition is inclusive of Pace Car pack, PS4 dynamic theme and in-game bonus credits.
Digital Deluxe Edition is inclusive of livery sticker pack, a Japan theme pack, an America theme pack, a Europe theme pack, Chrome racing helmet and 1,000,000 credits.
Collector's Edition is inclusive of a miniature model of Mercedes-AMG GTS and a developer written guide to the game.
GT Sport Limited Edition is inclusive of GT Sport Starter Pack (8x Cars), $1million in-game credit, Livery Sticker Pack, 30x PS4 GT Sport themed avatars, racing helmet and Limited Edition Steel Book and packaging.
"Gran Turismo Sport" is expected to be released on Nov. 15, 2016 for PS4.