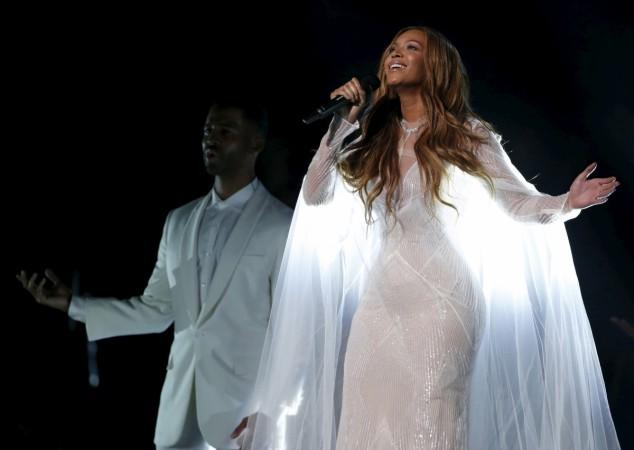 Over the past year, we have seen that music streaming has become one of the main sources of industry revenue. Now, even the Grammy Awards have warmed up to this fact.
The Recording Academy, organisers of the Grammys, recently announced on the Grammy website that albums, released only through streaming services like Spotify, Apple Music and Google Play Music, will also be eligible to compete for the various award categories starting with the ongoing cycle for the 59th Grammy Awards to be held on Feb. 12, 2017. Previously, the award ceremony used to only recognise albums made available for purchase either through physical formats such as CDs and Vinyls or via digital downloads.
Talking about the changes, Bill Freimuth, senior vice president of Awards for The Recording Academy, said in a statement on the website: "Throughout the year, members of the music community come to us asking to make changes to the Awards process, and we work with them to figure out how those changes might work. I'm proud of this year's changes because they're a testament to the artists, producers and writers — the people who rolled up their sleeves to shape the proposals and, in turn, the future of the GRAMMYs. It's exactly what they should be doing. It's their award."
Apart from recognising streaming-only album, the 59th Grammy Awards will see a number of other changes in its guidelines. Academy members can only vote for 15 categories instead of 20 along with the most awaited ones; Record of the Year, Album of the Year, Song of the Year and Best New Artist.
The eligibility for the Best New Artist category has also been changed. And two new categories have been introduced in the blues section; Best Traditional Blues Album and Best Contemporary Blues Album. Also, the Best Rap/Sung Collaboration category has been renamed into Best Rap/Sung Performance.
Artistes/bands who have released music between the time period of Oct. 1, 2015 to Sept. 30, 2016, will be eligible for the 59th Annual Grammy Awards.