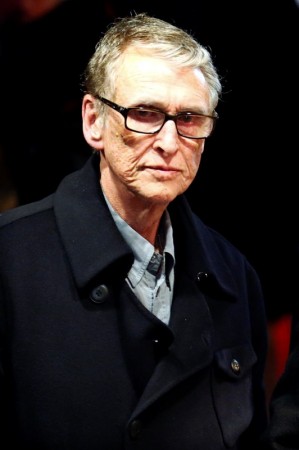 Mike Nichols, the directorial mastermind behind movies like "the Graduate" and "Who's Afraid of Virginia Woolf?" reportedly passed away on Wednesday at the age of 83.
Nichols passed away suddenly and his death was announced by ABC News President James Goldston.
"He was a true visionary, winning the highest honours in the arts for his work as a director, writer, producer and comic [sic] and was one of a tiny few to win the EGOT-an Emmy, a Grammy, an Oscar and a Tony in his lifetime. No one was more passionate about his craft than Mike," Goldston said in a statement.
Nichols is survived by his celebrity wife, ABC News anchor Diane Sawyer, his three children Daisy, max and Jenny and four grandchildren.
Nichols was born Michael Igor Peschkowsky in Germany. His family escaped the Nazi Germany in 1931 when he was seven years old and they barely knew any English when they arrived.
Nichols went on to graduate from the Walden School in New York City and started pursuing theater while he attended The University of Chicago. Oddly, Nichols was studying medicine and that's when he found his true love – comedy. Together with his classmate Elaine May, the duo launched their first comic venture mocking at American telephone companies and the funeral industry.
And that was just the start. In a career spanning over fifty years in the industry, Nichols went on to bag an Academy award, four Emmy awards, nine Tony awards, a Grammy and AFI and Kennedy Center honours among several others.
"I think a director can make a play happen before your eyes so that you are part of it and it is part of you. If you can get it right, there's no mystery. It's not about mystery. It's not even mysterious. It's about our lives," Nichols once said about directing as a passion.
Nichols married four times and divorced thrice. His relationship with Sawyer was a special one.
"We have time in the evening. We cook. It's like kids, we can't believe we get to stay up so late and we'll cook really late. We stay up until 2 or 3 in the morning because we're talking," Sawyer once said in an interview with O Magazine.
Nichols' family said that a small service will be held this week and a memorial service is scheduled for later.