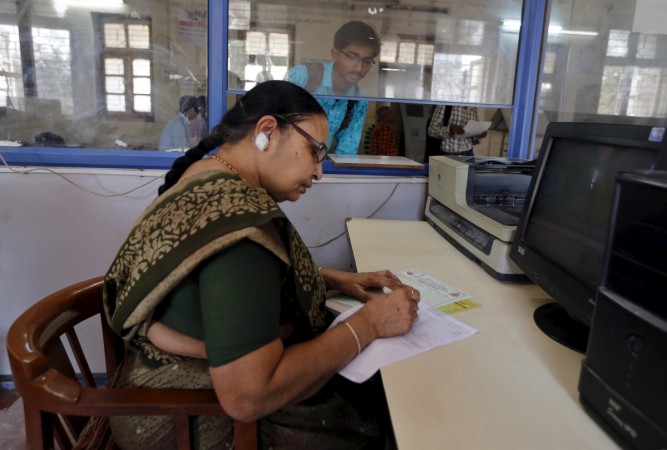 Just as the National Population Register, a comprehensive identity database, wishes to record details of every citizen, the Centre has launched the National Business Register to collect data on all business enterprises in the country, the Economic Times reported.
A colossal enumerating experiment, the National Business Register would boost assessment of economic activity in the country and go deeper than the data already available with the Annual Survey of Industries (ASI).
The ASI is the primary source of industrial statistics that only takes into account bigger units in manufacturing and repair sub-sectors. On other smaller industrial sectors, there has been no effort to enumerate.
"This will further enrich the government's industry database," said D K Joshi, chief economist at Crisil, while talking about the Business Register.
The proposed Business Register is reported to use district as a unit and encompass all enterprises and economic activities falling within seven established Acts and its licensing authorities.
Every goods sold and service delivered of any entity under the Factories Act, Shops and Commercial Establishments Act, the Companies Act, the Societies Registration Act, the Co-operative Societies Act, the Khadi and Village Industries Board and the Directorate of Industries will now be accounted for.
The Business Register will comprise 33 columns, offering details on every business entity, namely its name, location, activity, type of ownership, number of workers, PAN/TAN, etc, according to the ET report.
The essence of such an electronic business register/database at the national level is to strengthen the government's 'Digitial India' campaign and also promote Khadi.
Joshi, however, added that despite wider database of information that could be gathered through the Business Register, policy making is always easier with a reliable, short-term and high frequency indicators.