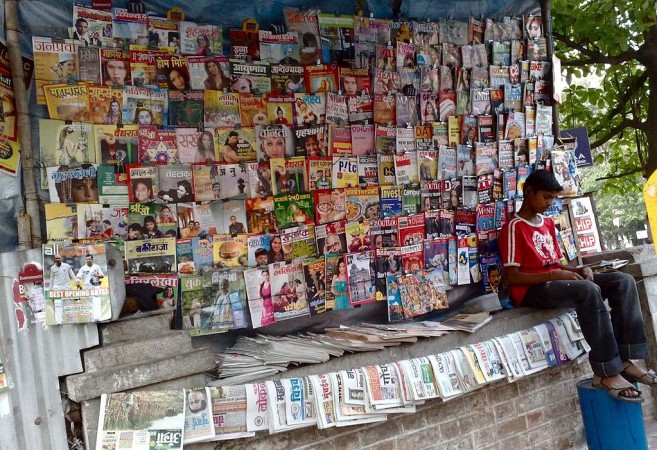 After taking a considered view, the government has decided not to raise the foreign direct investment (FDI) limit into India's print media sector to 49 percent.
At present, newspapers and periodical are allowed to access up to 26 percent of foreign investment into their businesses -- and that too via the government approval route.
A proposal to increase investment limit was mooted by the Department of Economic Affairs (Finance Ministry) after similar request was evinced twice in the recent past. In November 2015 and also during the recent liberalisation drive in June, it was held that the print media should be allowed to invite foreign investment on par with television and radio media.
However, the Department of Industrial Policy and Promotion (DIPP), under the commerce ministry, has sent a communique that turned down the request, sources told PTI.
In November 2015, the government raised the limit for FDI in TV News to 49 percent. In June 2016, the government eased the foreign investment cap in nine sectors wherein FDI was allowed under the automatic route.
Apart from defence and civil aviation, television broadcast carriage services such as the direct-to-home (DTH) firms, cable TV networks and headend-in-the-sky platforms were open to 100 percent FDI.