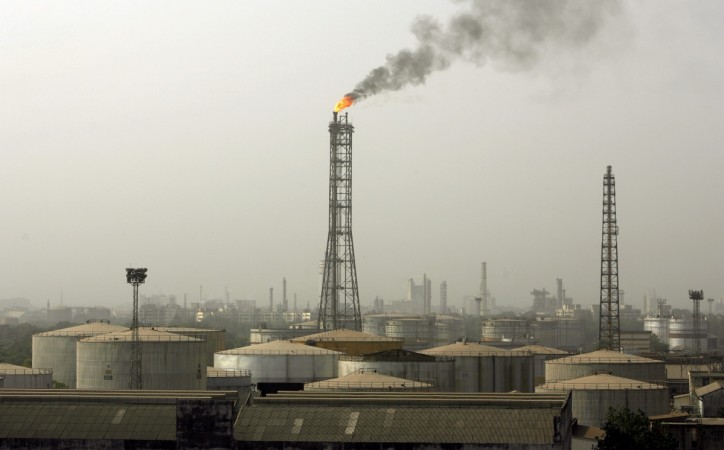 The government is likely to miss the disinvestment target in the current fiscal year for the sixteenth time in the past 25 years. Its failure to meet the FY16 budgetary target of raising money by selling stake in public sector undertakings (PSUs) is also the sixth time in a row.
The central government had planned to raise Rs 69,500 crore through disinvestment in the current financial year, of which Rs 41,000 crore was targeted from minority stake sale and Rs 28,500 crore from strategic stake sale.
Poor stock market conditions have forced the government to delay the stake sale in PSUs. So far it has been able to sell stake in just four PSUs -- Indian Oil, Rural Electrification Corporation (REC), Power Finance Corporation (PFC) and Dredging Corp -- which fetched the government Rs 13,340 crore.
The finance ministry has cut its disinvestment target for the current fiscal by about 57% to Rs 30,000 core, given high volatility in domestic stock markets, Mint reported.
The benchmark BSE Sensex dropped 4.8 percent in January, posting its worst monthly losses since August last year. Net inflows into domestic equity mutual funds (MFs) touched a 20-month low last month as stock markets saw heavy sell-off due to the volatility in global markets.
So, the government achieving even the revised disinvestment target looks difficult in the current market conditions.
Finance minister Arun Jaitley had said last month that the government would chart out an "alternative strategy" to carry out the disinvestment process.
"This year, for the past few months, we have slowed down the pace because it does not make sense to sell PSU shares at low prices when markets are volatile. We will disinvest only when the government gets the right price. We have to find out an alternative method for this (disinvestment)," Jaitley told television channel CNBC Awaaz on 15 January.
The Centre is likely to meet the shortfall in disinvestment target by increasing duties and asking higher dividends from PSUs. It hiked excise duty on fuel prices this year to increase its revenue by Rs 2,500 crore.
In 2014-2015, The government raised about Rs 25,000 crore through disinvestment as against the target of Rs 58,425 crore.
"Weak market conditions put the government on the back-foot for conducting share sale. However, you cannot blame the government for the decline in equity markets. In the long run, the government needs to be more prudent regarding disinvestment and its plan in selling stake both in non-banking as well as banking PSUs," an investment banker with a top domestic bank, who did not wish to be named, told Mint.