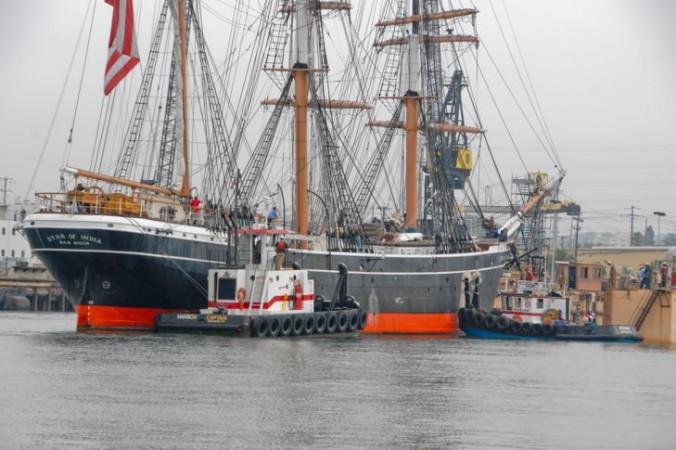 The Indian government will set up a dry-dock on the Andaman and Nicobar islands at a cost of Rs 1,800 crore. This would help reduce the repair and maintenance costs of local ferrying vessels.
A dry-dock is a portion of land where a ship, boat or vessel is brought in to the shipyard to repair, so that the submerged portion of the vessel can be cleaned or repaired.
The cost of repairing vessels in South East Asia is very high. Ship owners have to pay from their own pockets for the round trip journeys — leading to loss of forex. The facility will be developed through the Cochin Shipyard or in the form of a new entity, according to a Press Trust of India report.
"We do not have good facilities for ship repair on the East Coast, unlike on the West Coast, as a result ships have to sail as far as to Malaysia or Singapore for such work," a senior ministry official told PTI.
Union Minister Nitin Gadkari spoke about the project of setting up the dry-dock during an industry meeting over the weekend. This would reduce the cost up to one tenth. According to reports, it would take two years to complete the project.
The immediate clientele of the dry-dock is reportedly a targeted fleet of over 80 ships and boats under the Andaman and Nicobar island administration and other ships passing through the east coast.