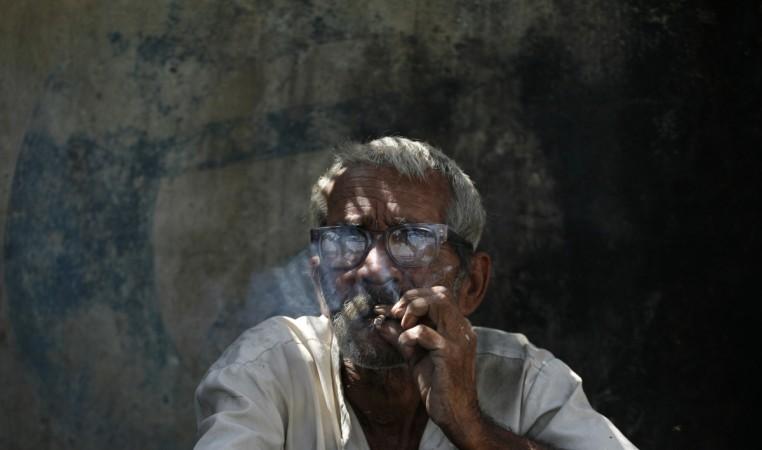 The tobacco companies' shutdown in protest against the large size health warnings on tobacco, cigarette packaging notwithstanding, the government of India has toughened its stance on the issue. The Union Health Ministry has directed officials to seize all the tobacco, cigarette packaging which does not display health warnings sized 85 percent, before such packs enter the market, the India Today reported.
The ministry said all the packs which leave the factories after April 1 should bear health warnings that take up 85 percent size. The Health Ministry has written a letter to all the concerned departments, alerting them on the new directive of the size of the health warnings, and to ensure the effective implementation of the new government order. It said the custom and excise field officials should be made aware of the new rules so that any violations are brought to notice.
The new rules on the size of the health warnings on tobacco, cigarette packs came into force on April 1. Major tobacco and cigarette manufacturing companies, including ITC Ltd, Godfrey Philips and VST Industries, had said they would shut their factories against what they termed as an ambiguity in the government order.
ITC alleged the government acted in haste without even considering the recommendations of the panel it had appointed over the issue. The company said it would not reprint the health warnings in the required larger size.
"The industry was led to believe that the government would re-notify new health warnings after considering the committee's recommendations," the ITC said.
The government, meanwhile, said airlines, shipping lines and consolidators should be sensitised to ensure the tobacco and cigarette consignments that are brought into India also comply with the law. The ministry in its letter said the trade federations and other associations involved in the import of cigarette and tobacco products should be made aware of the new order.