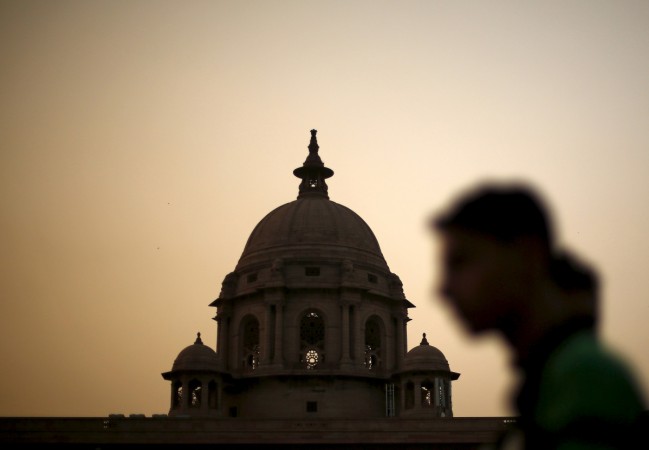 The government said on Wednesday that it seeks to borrow a very high additional amount of Rs 50,000 crore in this financial year, which could lead the Centre to miss the fiscal deficit target.
This additional borrowing could point out that the government is unlikely to cut spending to meet the fiscal deficit target as that would further dent economic recovery. The move could also hit the bond and equities markets.
According to Union Finance Ministry, there will not be any net additional borrowing in the third quarter. Treasury Bills (T-Bills) will be run down by Rs 61,203 crore and additional borrowing through government securities will be Rs 50,000 crore, Economic Times reported.
However, experts suggest that while the extra borrowing raises fiscal concerns, the market is already looking for a deficit of about 3.5 percent of GDP (Gross Domestic Product) against the budgeted target of 3.2 percent of GDP.
The government will borrow Rs 93,000 crore, against Rs 43,000 crore budgeted through dated securities.
"The government will raise additional market borrowings of Rs 50,000 crore only in fiscal FY18 through dated government securities," the ministry said.
According to HDFC Bank's chief economist Abheek Barua, the government is giving enough signals that it will breach the fiscal deficit target. HDFC expects a slippage of about 0.2 percent in the fiscal deficit.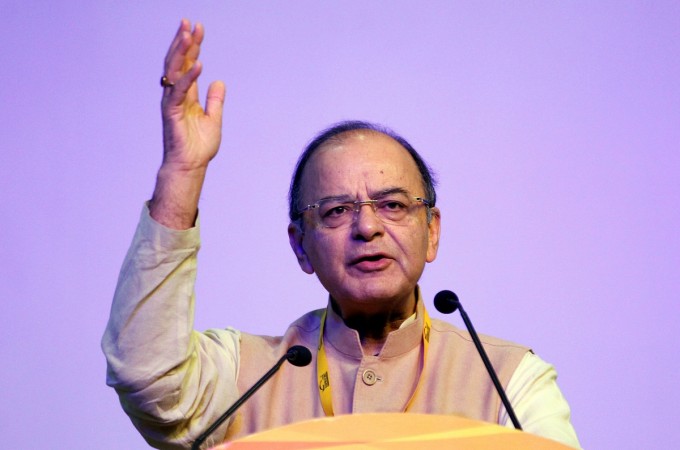 Fiscal concerns have surged recently due to a shrinking in collections from the newly introduced Goods and Services Tax (GST) that complicated tax filings procedure for the businesses.
"The health of the economy is more important than meeting any fiscal deficit target," said Rajiv Kumar, vice chairman of NITI Aayog.
According to Economic Times, the government has budgeted gross and net market borrowings at Rs 5.8 lakh crore and Rs 4.23 lakh crore, respectively, with a net Rs 3.48 lakh crore being raised from dated government securities and Rs 2,002 crore from T-Bills.
T-Bills will be trimmed from Rs 86,203 crore to Rs 25,006 crore by March.