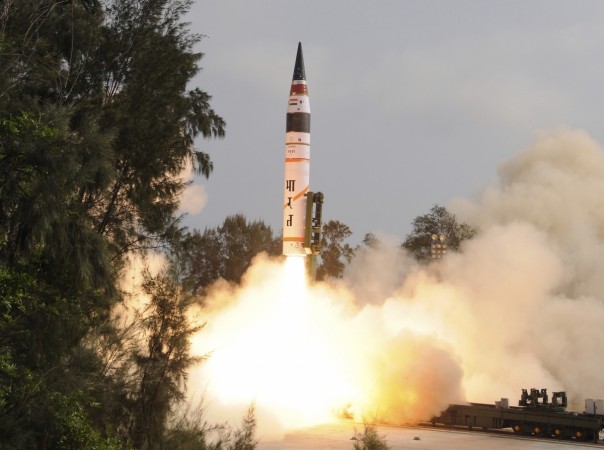 The Ministry of Defence (MoD) has cancelled a missile deal worth $500 million with Israel and asked the Defence Research and Development Organisation (DRDO) to make the Man-Portable Anti-Tank Guided Missile (MPATGM) for the Indian Army indigenously.
The deal, which was seen a proof of increasing defence cooperation between India and Israel, was expected to be signed soon after price negotiations with Rafael Advanced Defence Systems of Israel were completed last year.
Reports state that Rafael had entered into a joint venture with India's Kalyani Group for missile production, in anticipation of the deal being signed. India's missile sub-systems manufacturing facility was inaugurated in August and is based in Hyderabad.
The decision to scrap the deal was reportedly made after considering that importing a foreign ATGM would affect the programme for the indigenous development of the weapon system by DRDO adversely, ministry sources told The Indian Express.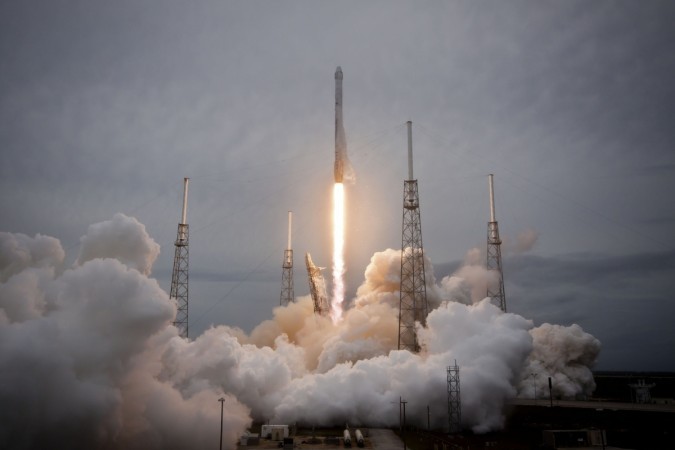 "DRDO has successfully produced the Nag and Anamika ATGMs. It is confident about providing the Army with an MPATGM of 3rd generation missile technology, at par with Spike, within three to four years. It won't also need any transfer of technology," Express sources said.
India had also rejected an offer from the United States-based Raytheon-Lockheed Martin for Javelin ATGM in favour of the Israeli weapon system.
Reports state that the decision to retract the Request for Proposal (RFP) will prove to be a setback to the Army's modernisation programme. After the ministry's decision, the Army headquarters wrote a letter to the MoD stressing "the operational urgency of the equipment." The Army said that the Spike missile "gives a major capability impetus to troops deployed on the Line of Control, especially in the current operational scenario".
The Spike MR missile is a top attack ATGM with a range of 2.5 km and can be operated during the day and even in the nighttime. It is a third generation weapons system, the Indian Army is currently using 2nd generation ATGMs — Konkurs and Milan 2T -- which cannot be used in the nighttime.